Cold Laser Therapy
Convenient and safe treatments
What is cold laser therapy?
Cold laser therapy, or near-infrared laser therapy, uses low-level light energy to treat a variety of acute and chronic conditions. Cold laser technologies are sometimes called low-level lasers or soft lasers.

Just like plants and photosynthesis, our biology is positively affected by light and vitamin D. These laser systems are a modern, innovative treatment option used to: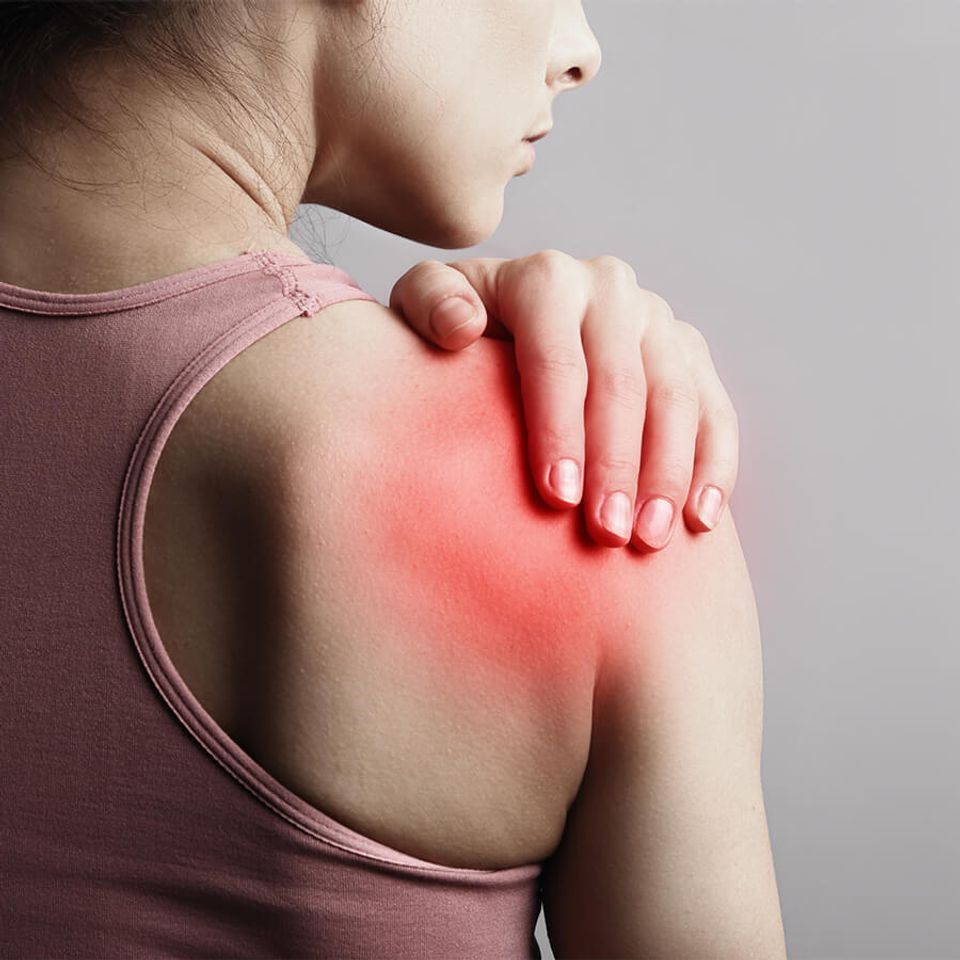 Reduce Inflammation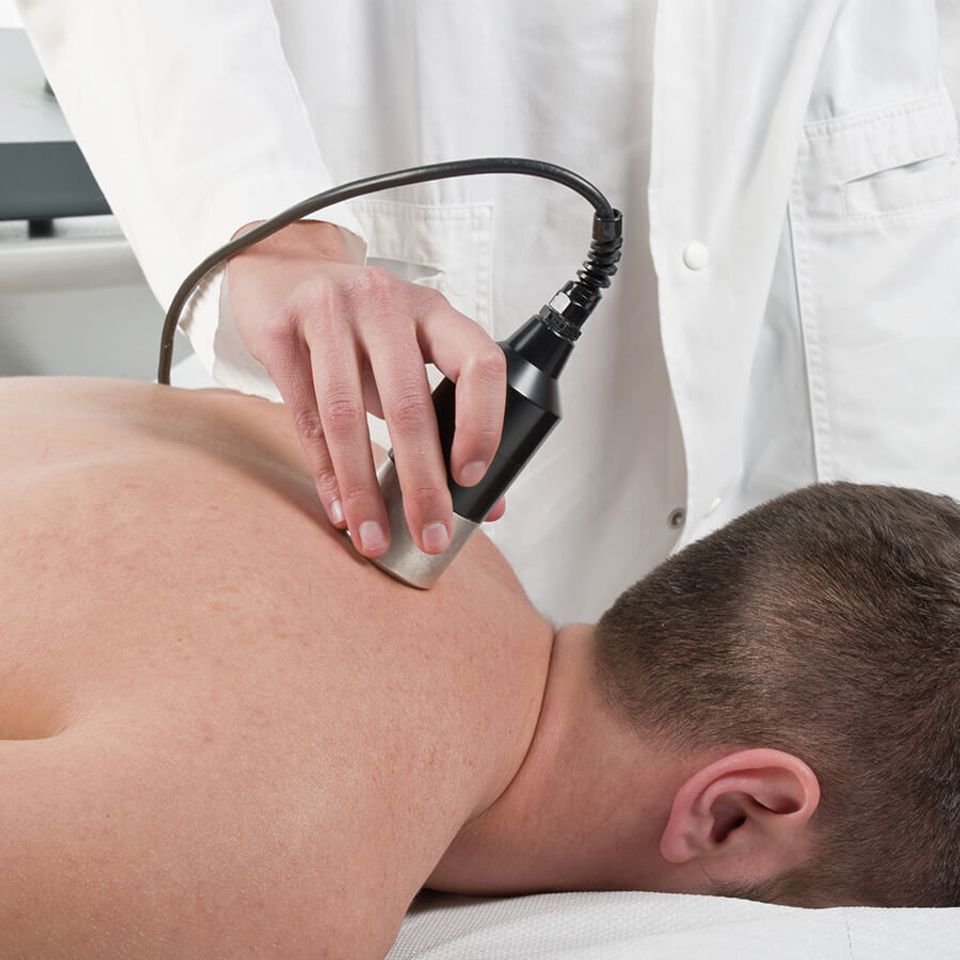 Repair Connective and Other Tissues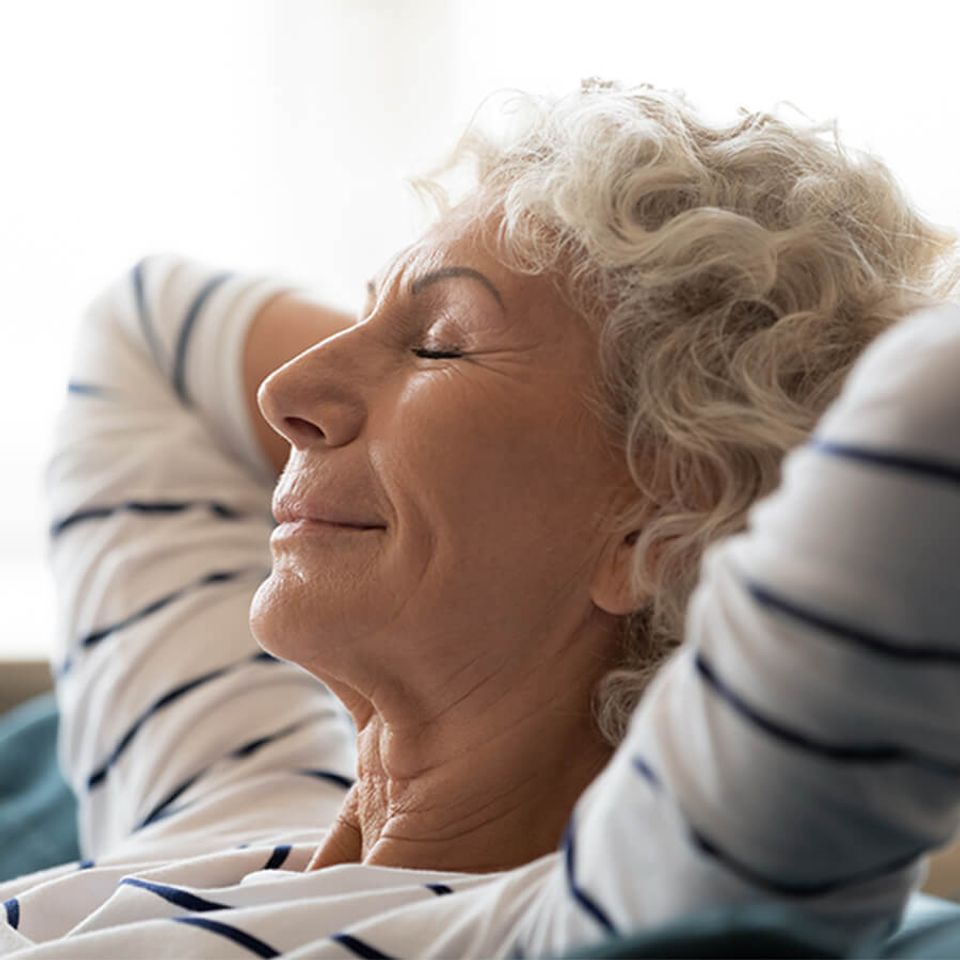 Relieve Pain
Treatments of specific wavelengths can be used in a method similar to acupuncture by targeting trigger points. Or, cold lasers can be used over broad areas to reduce pain and stimulate healing.
How does cold laser therapy work?
Cold lasers are handheld devices, about the size of a flashlight, used by your chiropractor. The laser is placed directly over the affected area for 30 seconds to several minutes. Non-thermal photons of light are emitted from the laser and pass through your layers of skin.

These laser beams have the ability to penetrate 2 to 5 centimeters below the skin. Depending on the condition being treated, a lower or higher-power laser may be selected.

After it passes through the layers of skin, the light energy is absorbed and interacts with light-sensitive elements in cells. This begins a series of events in the cell that repair damaged tissues, reduce pain, and speed up healing time.
Cold lasers are applied to specific areas of your skin.

The light energy penetrates the skin and is absorbed by cells.

Cells are stimulated for faster healing and repairs.
Research studies about the effectiveness of cold laser therapy are generally only small scale studies. For this reason, chiropractors and other professionals use it as only one part of a broader approach to healing rather than a single-step fix.
Cold laser therapy benefits
Cold laser treatments are convenient with no serious side effects. This therapy can often be integrated into larger treatment plans for physical therapy or chiropractic care.

Some benefits of cold laser therapy include:
Increased cell growth and faster healing
Anti-inflammatory effects
Nerve stimulation
Pain relief
Like all chiropractic techniques, cold laser therapy is safe, non-invasive, and drug-free.
Can I get cold laser therapy at home?
The FDA has cleared more than two dozen cold laser therapy devices, including some for home use, for the temporary relief of pain (
Source
). While you can purchase a cold laser device for personal use, it will be more effective to see a trained professional who can use the treatment in conjunction with other methods to treat the source of your pain rather than simply relieve the symptoms.

Cold laser therapy is offered by professionals like:
Chiropractors
Physical therapists
Occupational therapists
What can be treated with cold laser therapy?
Cold lasers may work for one condition but not another. Your doctor of chiropractic will determine if cold laser treatments are right for you and how they can be supplemented by other chiropractic techniques. Our office uses cold laser therapy in conjunction with other chiropractic techniques to treat a variety of health conditions like:
Carpal tunnel syndrome

Sports injuries

Back pain

Arthritis

Fibromyalgia

And more
Laser treatment times are usually only 10-15 minutes.
Scheduling an adjustment
If you are looking for pain relief, we are ready to see you for a chiropractic adjustment. A doctor of chiropractic will conduct a physical exam and medical history before determining the chiropractic treatment that is right for you.

Many insurances offer coverage for chiropractic care, and we are happy to review your benefits with you. Schedule your consultation today and discover why so many people trust a chiropractor with their body.