Chiropractic Care for
Arthritis Treatment
Pain Management for arthritis
Arthritis is not a single disease, but rather a blanket term for joint pain and joint disease. Because chiropractic care focuses on the spine and nervous system, which both affect the overall health of the body, it can offer pain relief those suffering from arthritis.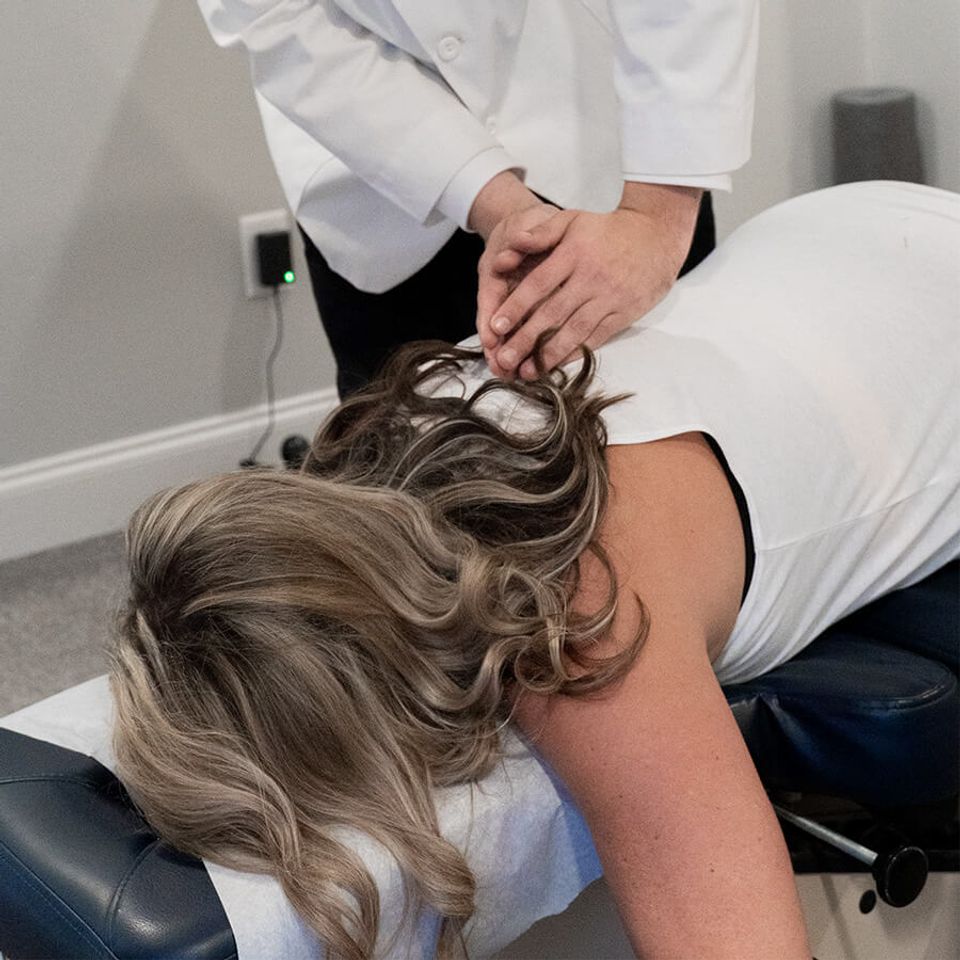 Drug-Free Pain Management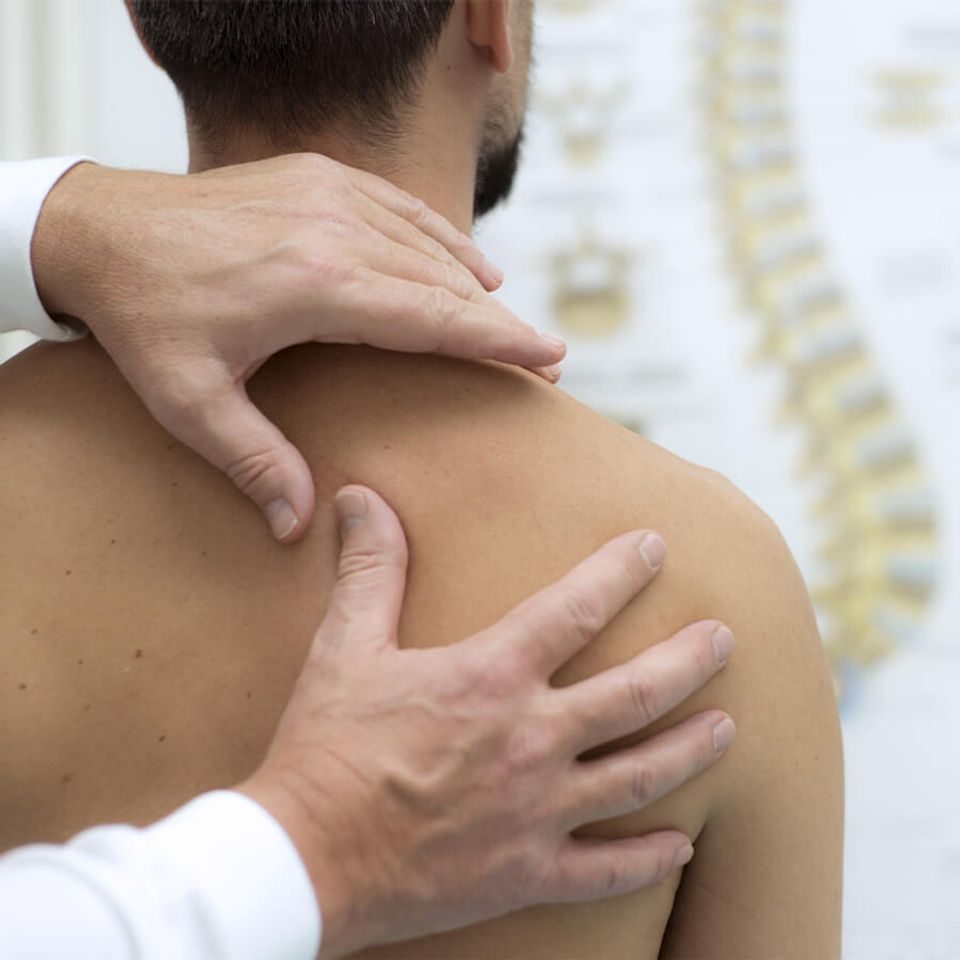 Gentle Adjustment Methods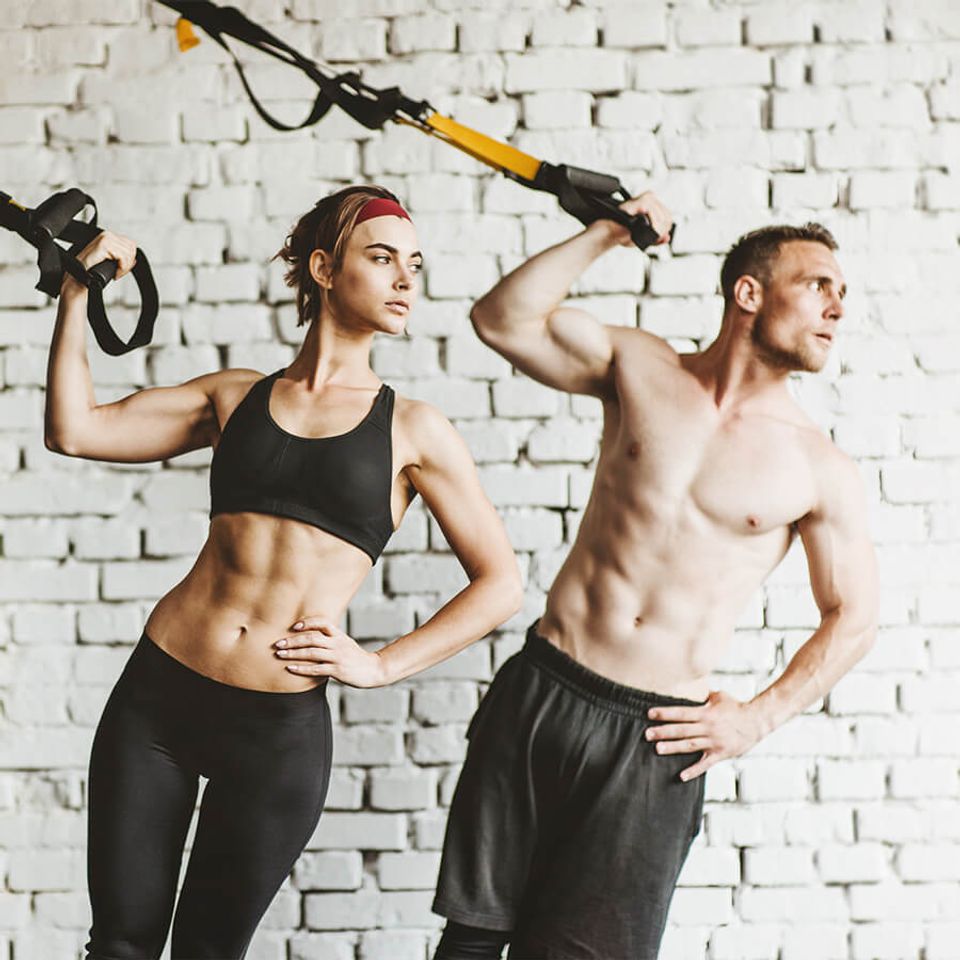 Improved Range of Motion
What is arthritis?
According to the Arthritis Foundation, there are more than 100 types of arthritis and related conditions. More than 50 million adults and 300,000 children have some type of arthritis, and it is more common in women and the elderly (Source). Arthritis is the leading cause of disability in America.

Arthritis symptoms can be mild, moderate, or severe. Severe cases result in chronic pain that affects day-to-day living. Most common symptoms include swelling, pain, stiffness, and decreased range of motion. Depending on the type of arthritis, there can be permanent joint damage.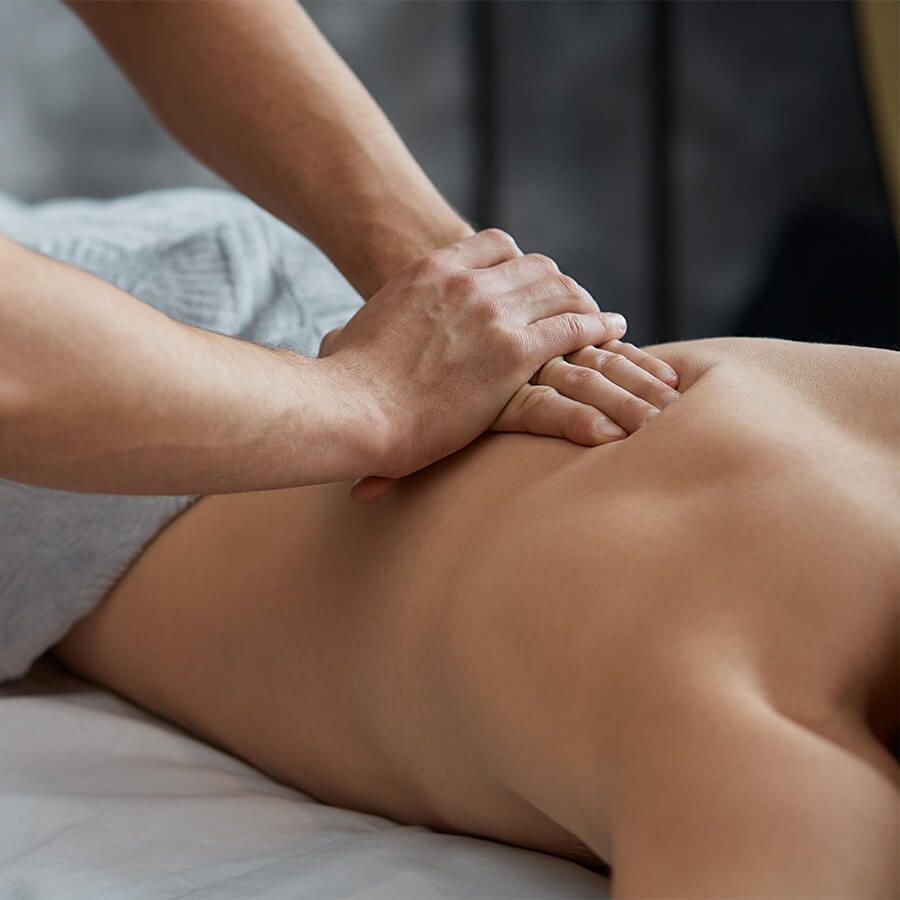 Treating your arthritis pain
The focus of arthritis treatment is to relieve pain symptoms and improve joint function. This is often accomplished through an integrated healthcare plan– one that takes multiple approaches.

Treatment can include one or a combination of the following:
Prescription medications

Physical therapy

Chiropractic care

Joint surgery
Many doctors will prescribe painkillers to people with arthritis – either over-the-counter painkillers, anti-inflammatories, or others. If pain persists, they may recommend physical therapy or surgery for joint repair or replacement.

Chiropractic care for arthritis treatment is actually the most conservative form of treatment because it does not utilize prescription medications. This can be an effective starting point for arthritis patients who do not want to encourage a dependency on medications.

The best arthritis treatment will be a combination of the methods that bring you pain relief and improved joint function. Chiropractic care can be combined with other treatment options to provide the best treatment for your individual condition.
Is chiropractic care safe for arthritis?
The Arthritis Foundation does approve of chiropractic care following a diagnosis of your condition (Source). Choosing chiropractic care as part of your arthritis treatment will depend largely on the type of condition you have. Some types of arthritis may not permit spinal adjustment, but you can still benefit from other chiropractic techniques.

Seeing a chiropractor is not just experiencing a violent back crack before being sent on your way. Doctors of chiropractic practice specialized care suited to the needs of each patient. For those with arthritis, this means gentler methods to accommodate for joint pain and inflammation.
Chiropractic treatment is encouraged by the Arthritis Foundation

Some arthritis conditions will not permit spinal adjustment

Gentle chiropractic methods are customized based on your condition
At your first visit to our office, we will take a full health history and set a treatment plan based on your specific type of arthritis so that you can be treated safely and effectively.
Innovative methods for different conditions
If you have back pain or neck pain due to osteoarthritis, chiropractic care is one of the safest therapies you can choose for arthritis treatment (
Source
).

It is important to note that some forms of arthritis, like rheumatoid arthritis, are inflammatory diseases. It can be harmful to people with these conditions to receive spinal or joint adjustments, especially during an active flare of inflammation.

Many chiropractic offices offer more than just spinal adjustments as a technique. Treating the surrounding tissues of an inflamed joint can significantly reduce overall pain.

There are several chiropractic methods that can be used without even touching the arthritic joint.
• Ultrasound – When applied to soft tissue, sound waves can produce a massaging effect to help reduce swelling and decrease pain and stiffness.
• Electrotherapy – Tiny, pain-free electric pulses treat soft tissue injuries by stimulating nerves and muscles.
• Cold laser therapy – This technique uses a laser to penetrate deep into the tissue to reduce inflammation.
Learn more about the variety of services we offer.
Treating secondary arthritis pain
It's possible that your arthritis is causing secondary pain problems that can be treated with chiropractic. If you are experiencing a rheumatoid arthritis flare up in a knee that causes you to walk awkwardly, you may develop a secondary pain in your lower back.

In this situation, chiropractors will not directly treat your inflamed joint, as it may do more harm than good. They can adjust your pelvis and relieve the secondary pain to reduce your overall pain and improve your ability to complete daily tasks and normal physical activity.
Find relief from your arthritis