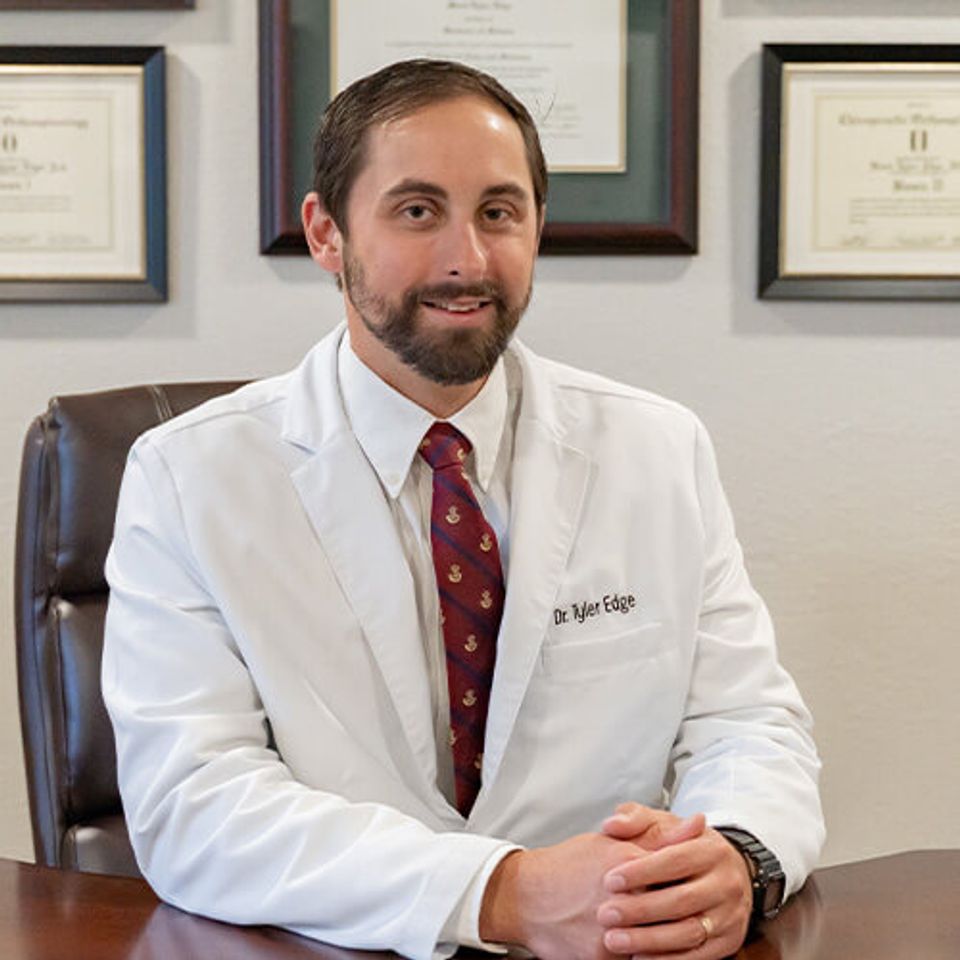 Chiropractic adjustments
that fit your needs

Whether you are looking for pain relief or simply improved wellness, we are ready to see you for a chiropractic adjustment. A doctor of chiropractic will conduct a physical exam and medical history before determining the chiropractic treatment that is right for you and your lifestyle.

Many insurances offer coverage for chiropractic care. We are happy to check your benefits and schedule your first visit.

Contact us to set up a consultation today and discover why so many people trust a chiropractor with their body.
 
Schedule a Consultation Today
Get in touch today to relieve your pain and take back your life!