See a Chiropractor for
Lower Back Pain
Chiropractic care for your back
Although the stressors in our lives are all different, 80 to 90 percent of people in the United States will experience lower back pain at some point in their lives (Source). This isn't because we all work the same demanding job or complete the same heavy lifting. It's because external stressors affect our bodies, and the spine is the central point of your body.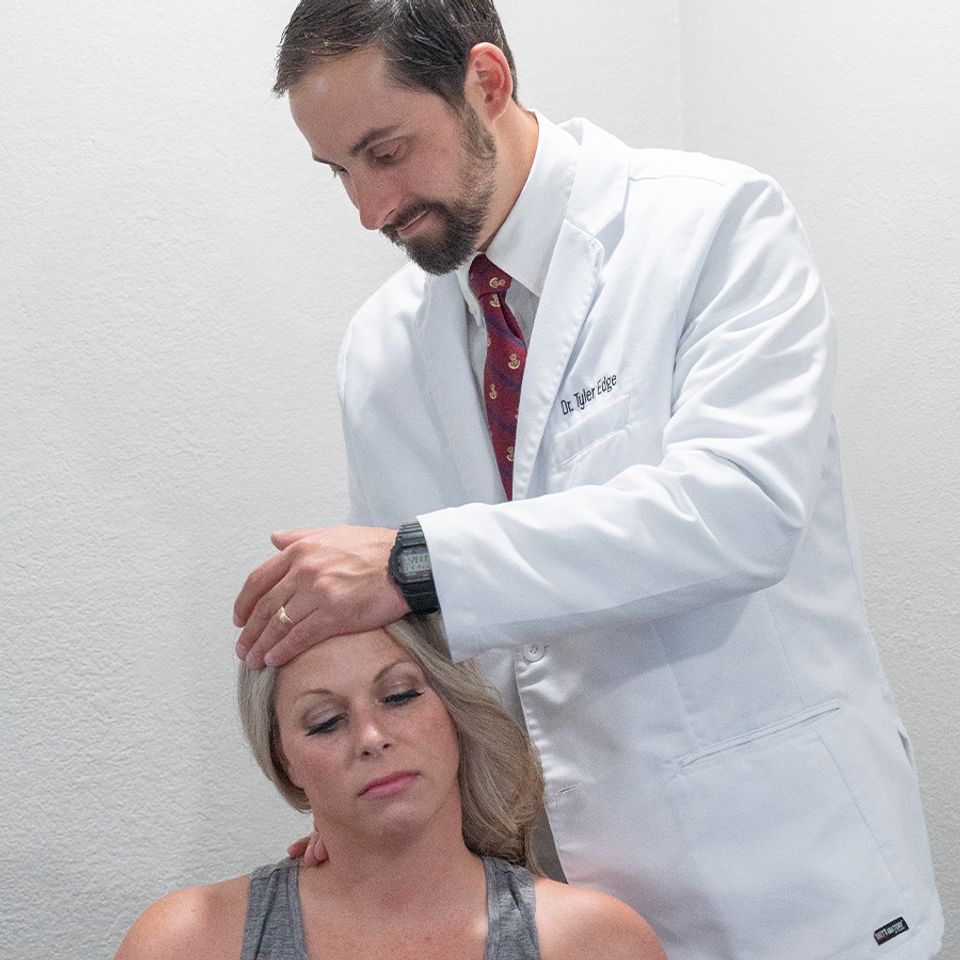 Pain Relief
Chiropractors correct spinal misalignments that cause you discomfort.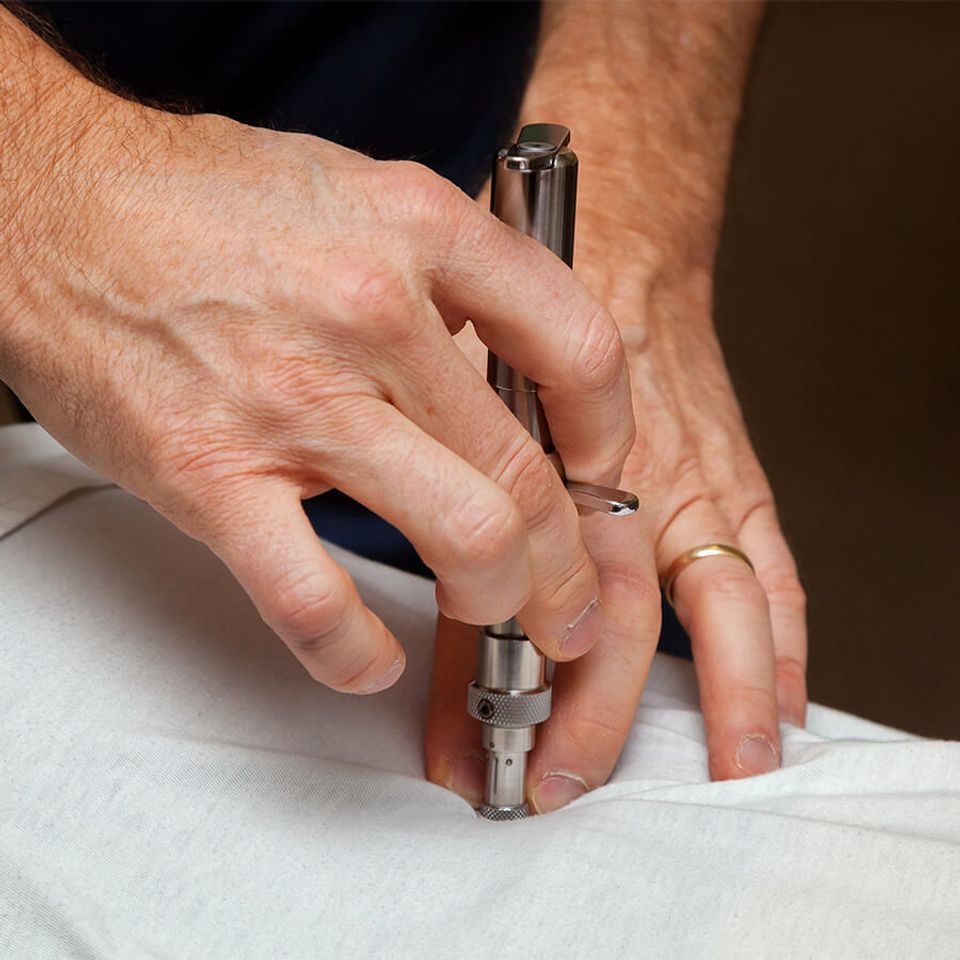 Drug-Free Treatment
Manage lower back pain without dependency on prescription medications.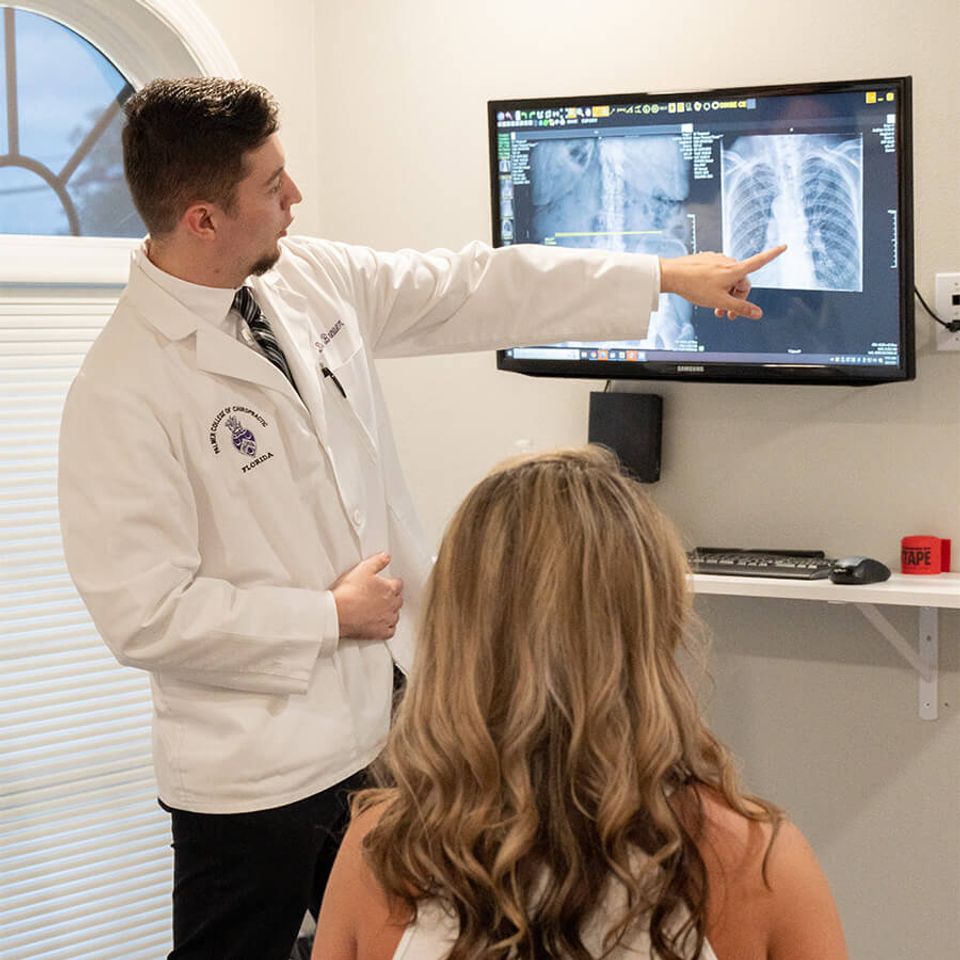 Custom Treatment Options
Find the chiropractic technique that works best for your condition and lifestyle.
Lower back pain can range from mild to severe and from annoying to disruptive in your life. Seeking qualified chiropractic care can relieve your back pain and help keep you healthy for the long term.
What causes chronic or acute low back pain?
Often the reason behind lower back pain is unclear. This is why there is no one specific, best treatment method for your pain symptoms.

Possible reasons for your back pain include:
Strenuous physical activity

Repetitive motions

Poor posture

Herniated disk

Osteoarthritis or spinal stenosis

Ankylosing spondylitis
Whatever the cause, your back pain can also affect the health of the rest of your body if left untreated.
Treatment for low back pain without medication
It is pretty common to reach for over-the-counter medications when you experience everyday aches and pains. But, when is an everyday pain something more serious? How much can you lean on medications without it affecting your health? What do you do if you cannot take certain pain relievers because of a medical condition or side effects?

Chiropractors are the highest-rated healthcare professionals for low-back pain treatments and offer treatment that outperforms physical therapy, prescription medications, over-the-counter medications, massage, yoga, and more (Source).
Chiropractic is a safe alternative to prescription medications

Physicians recommend first using drug-free treatments for low back pain management
It's important to cultivate pain management solutions that don't rely on prescription medications. Chiropractic care should be your first starting point if you are experiencing low back pain.
Symptoms of lower back pain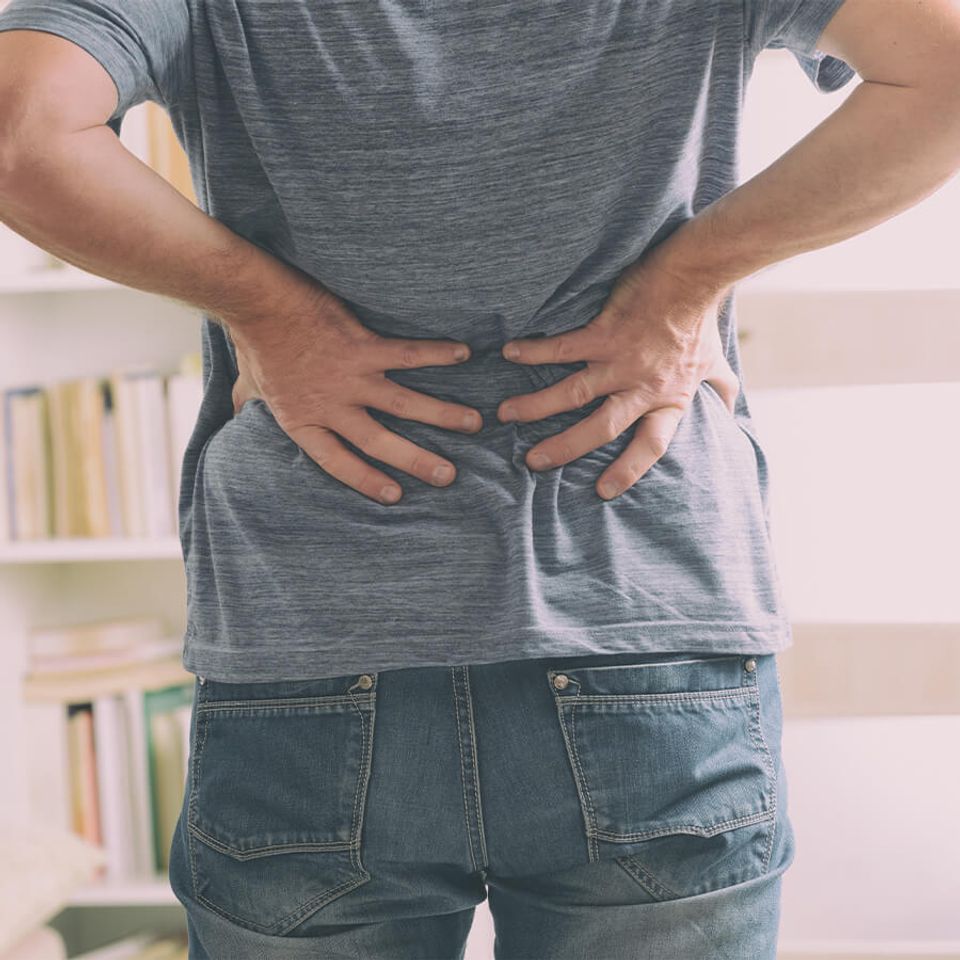 Dull Pain or Ache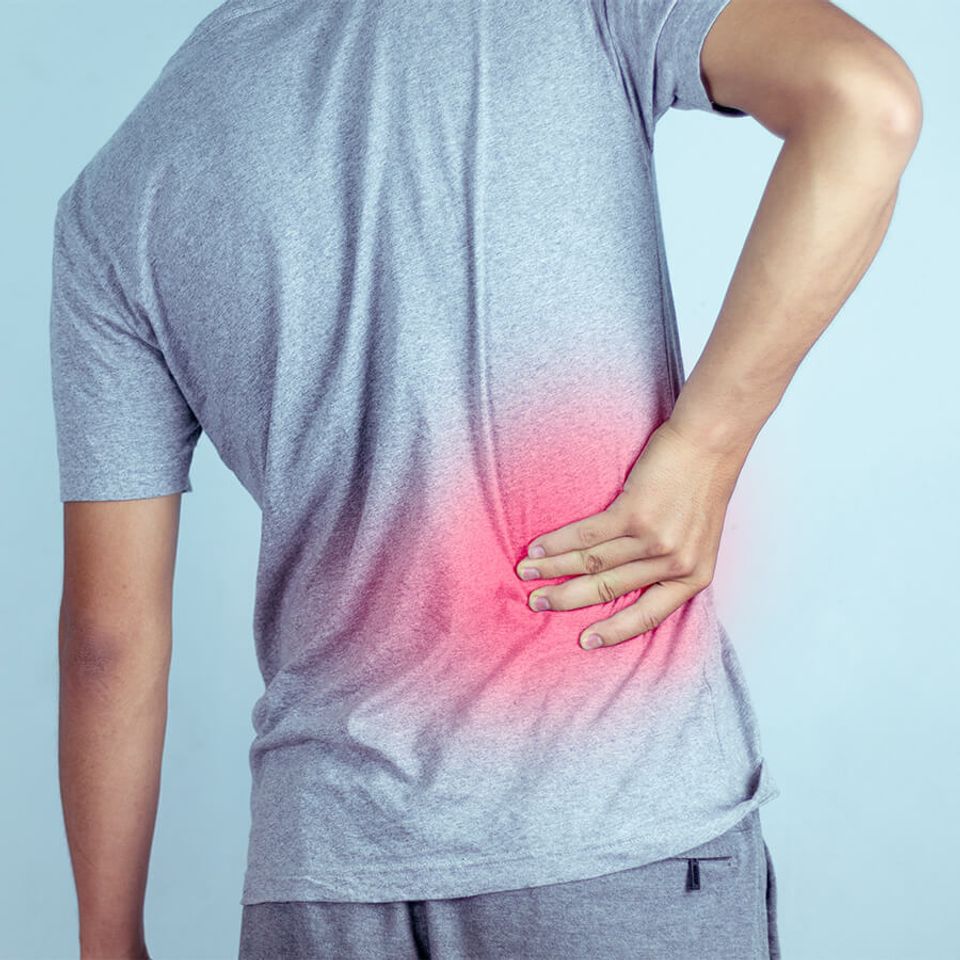 Burning Pain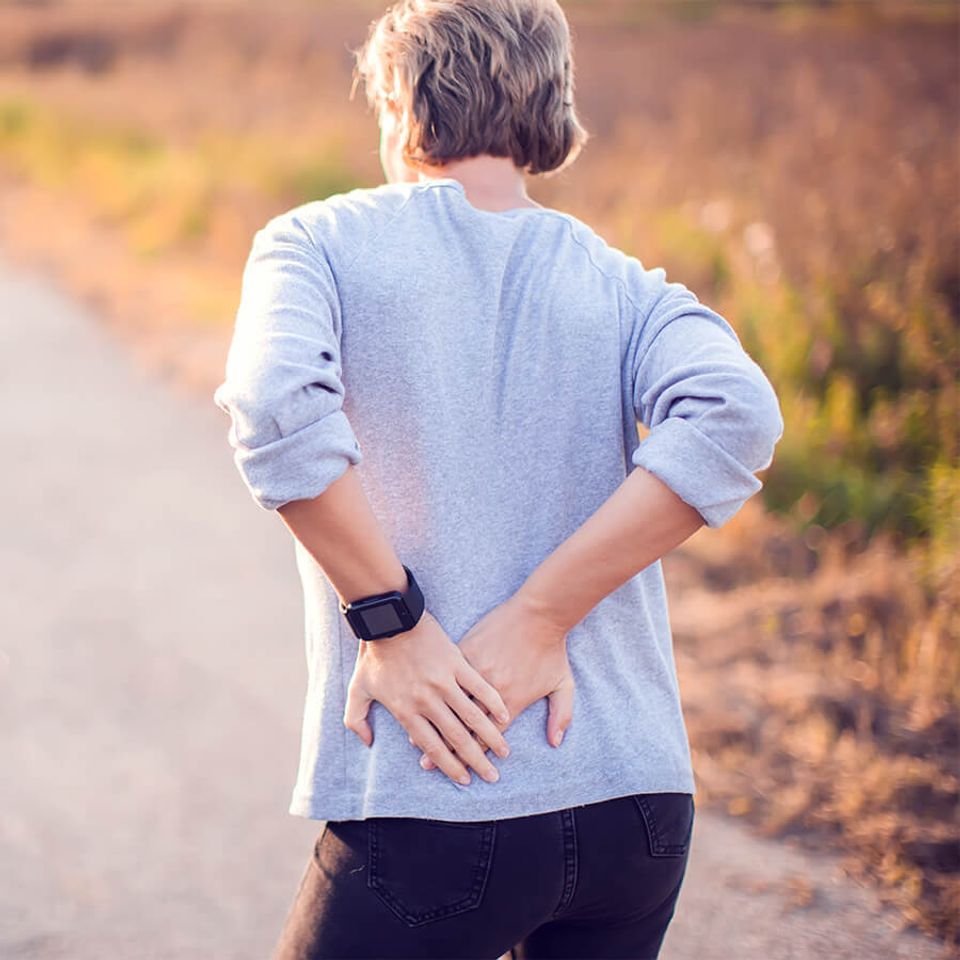 Muscle Spasms
How to relieve lower back pain at home
Most cases of low back pain will go away in a matter of time. For example, consider if you drove 14 hours home from vacation with limited breaks so you could make it back to work the next day. You will most likely feel stiff and achy the next day from the extended time in the same position.

If you are experiencing back pain, you can try some of the following remedies:
Bed rest for 2-3 days

Over-the-counter pain medicine or an anti-inflammatory

Cold packs
Your back pain should not continue for days on end. If it does, this would be the appropriate time to seek chiropractic treatment.
Should I see a chiropractor for
my lower back pain?
In 2017, the American College of Physicians updated its guidelines for low back pain treatment to recommend first using drug-free treatments, like spinal adjustments offered by chiropractors (
Source
). You do not need a medical referral to a chiropractor's office.

A 2018 study of 750 active-duty U.S. military personnel found that those who received chiropractic care in addition to regular medical care reported positive improvements regarding low back pain (
Source
).

Participants of the study:
• Reported a decrease in pain intensity
• Experienced less disability and more improvement in function
• Reported higher satisfaction with their treatment
• Needed less pain medicine
Studies vary when it comes to the results of chiropractic care, but professionals acknowledge that it is an important conservative treatment option for many conditions. Start with natural, drug-free treatments like chiropractic before escalating your treatment methods for back pain.
What will a chiropractor do for my pain?
A chiropractor is a medical professional focused on the health and function of your spine, joints, muscles, and central nervous system. A doctor of chiropractic receives an extensive post-graduate education just like your general physician. We are professionals you can trust to relieve your low back pain.

Your first visit to our office will include a physical exam and medical history that we will use to determine the right chiropractic treatment for your pain and lifestyle. No patient is the same, so the method of treatment chosen by your chiropractor will be selected to best fit you.

Some common treatment methods used for lower back pain include:
Spinal adjustment – Quick but strong pressure on a joint between two vertebrae of the spine
Rehabilitation exercises – Stretches and other movements to improve muscle mobility and strength
Body mechanic coaching – Learn how your posture when sitting or standing affects your spinal health
If you are ready to find relief for your lower back pain or other conditions, we are here to schedule your consultation.