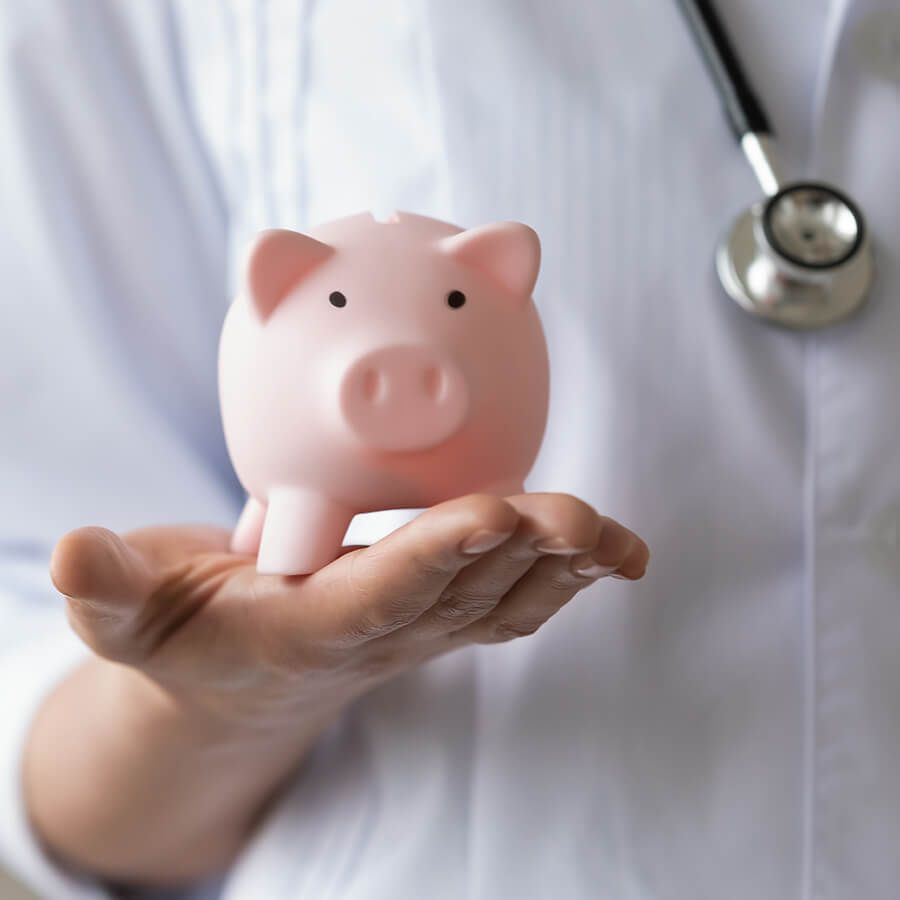 Affordable chiropractic care
Healthy living and pain management should not be out of reach because of a price tag. That's why we are committed to providing quality care at a cost that doesn't bust your budget. We believe regular chiropractic care greatly contributes to your overall health and keeps injuries from happening.

If you have questions or concerns about paying for your chiropractic treatment, one of our team members is happy to talk with you.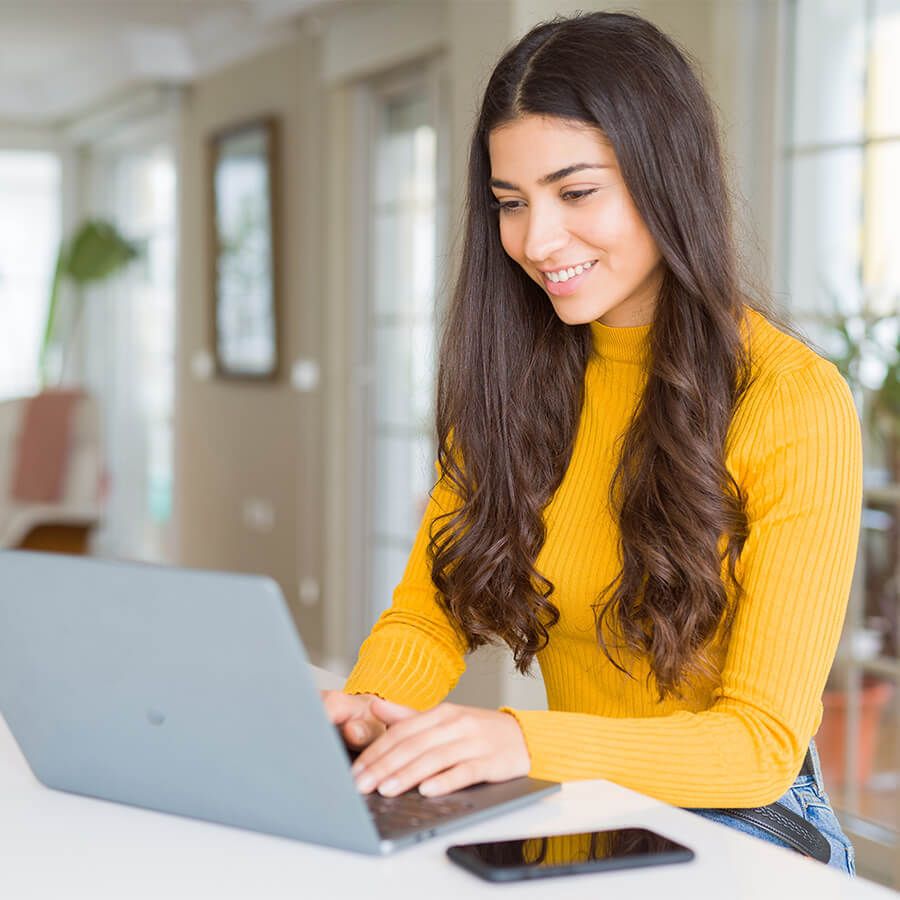 If you don't have insurance
If you do not have insurance or if your insurance does not include chiropractic treatment, we still want you to find pain relief and quality care. We offer a flexible payment structure and will work with you individually to determine the best course of action.

Chiropractic care is very cost-effective and affordable, especially when compared to prescription medications or surgeries.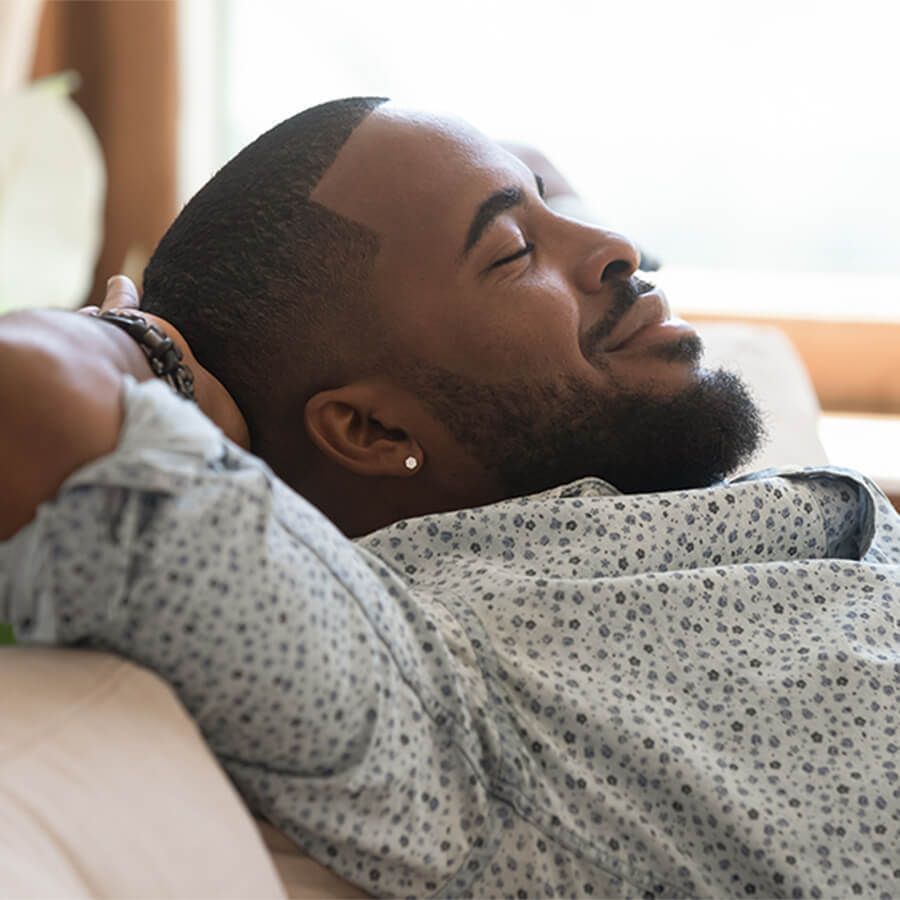 Your payment options
We accept a variety of payment options, including cash, credit cards, and health savings accounts. Many patients choose to pay directly for their treatment after realizing how affordable and beneficial regular chiropractic adjustments can be.
You can get started today!