Chiropractic Treatment
for Active Hobbies
For athletes, weekend warriors, and more
If you are an aspiring or professional athlete, fitness junkie, or weekend warrior, a sports chiropractor can be essential in managing body pains and sports injuries. You count on your body to perform the sports or hobbies that you love, and you can count on chiropractic care for pain relief and injury prevention.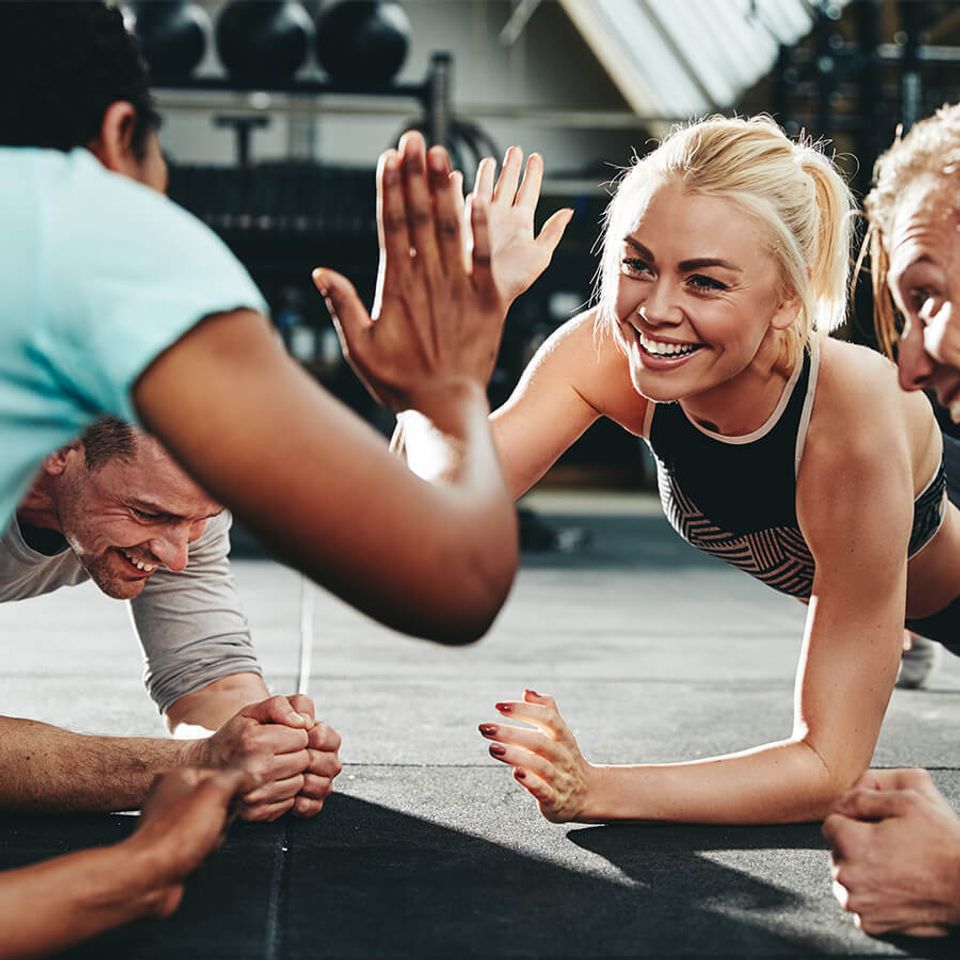 Pain Management
Get drug-free pain management for acute pain or overuse injuries commonly experienced by athletes.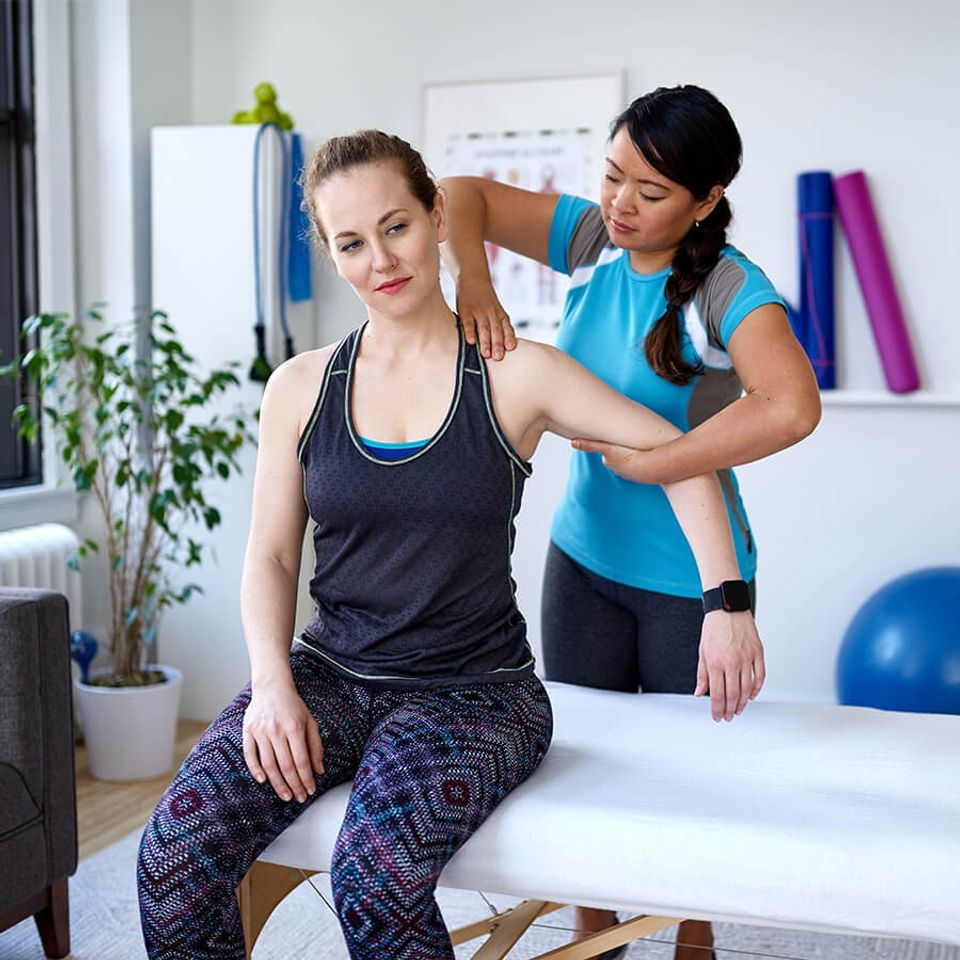 Rehabilitation and Prevention
Chiropractors are trained to handle musculoskeletal injuries and coach you on preventing them.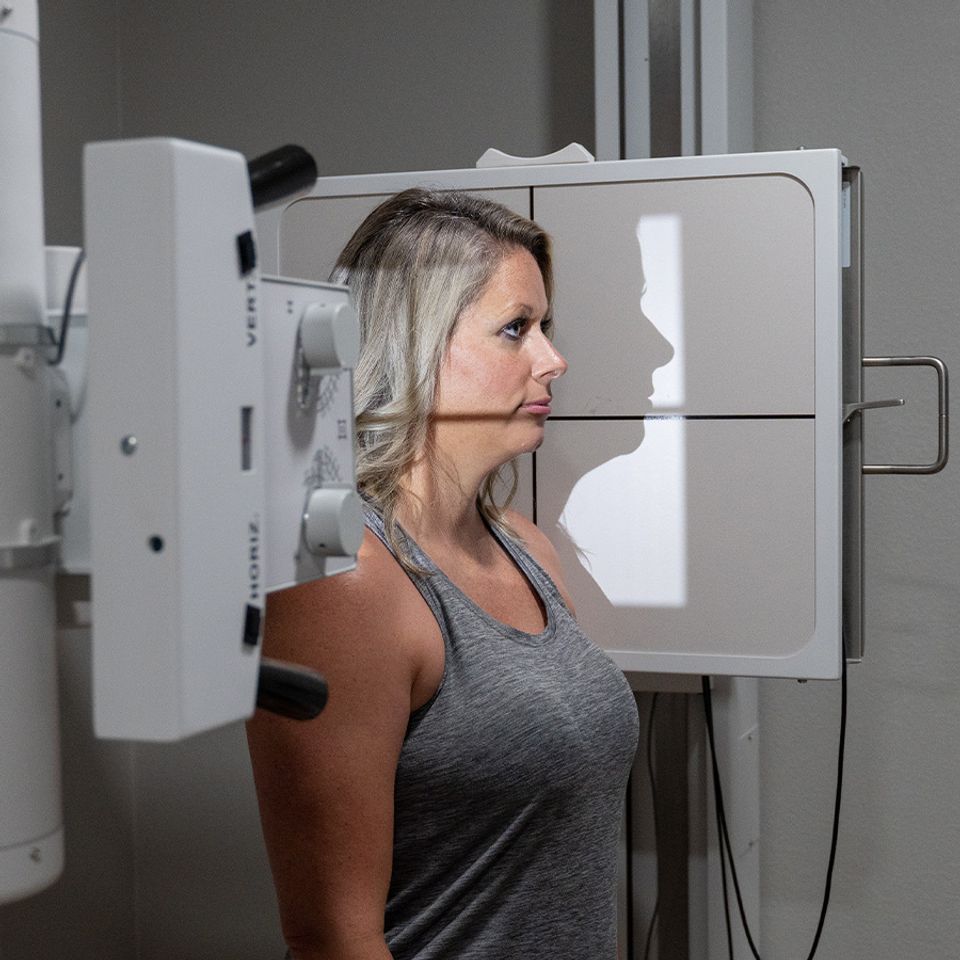 Personalized Care
Chiropractors use dozens of techniques that can be altered to fit your sports-related injury.
What is chiropractic sports medicine?
Sports chiropractors, just like regular chiropractors, specialize in treating the spine and central nervous system. This integrative health approach is a conservative treatment option that can improve the health and performance of your entire body.

For athletes, Olympic or recreational, chiropractic helps reduce the risk of injuries, accelerate recovery time, and improve health and performance.

Benefits of chiropractic treatment include:
Extended range of motion
Increased flexibility
Improved balance
Enhanced muscle strength
Chiropractic care helps accelerate your body's natural healing processes so that you can heal faster from a sports injury without depending on prescription medication. Chiropractors have been included on every United States Olympic medical team since 1980 (Source).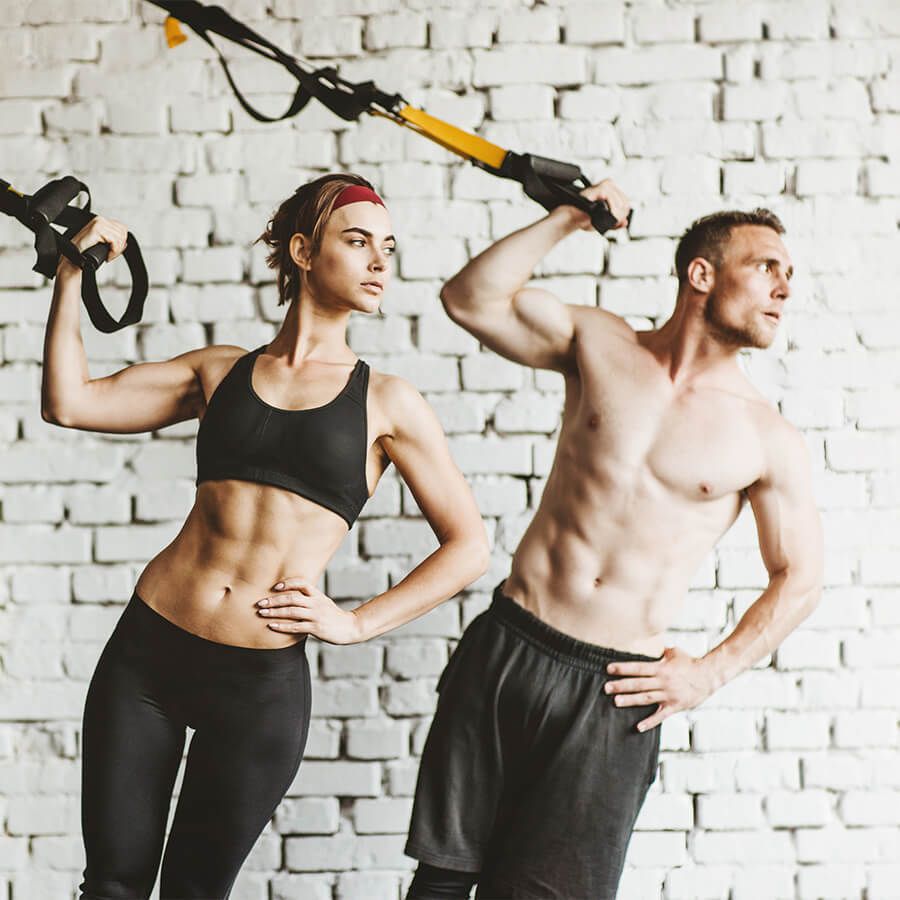 How chiropractic keeps
you in the game
You may be part of a recreational volleyball league or frequent the golf course for business and pleasure. Low back pain from the quick twists and dives from volleyball or elbow strain from repetitive golf stroke can be treated with chiropractic care.

Sports chiropractors are uniquely qualified to diagnose and treat athletes without resorting to prescription medications or invasive surgery. Chiropractors view the body as a whole rather than the sum of its parts, so they often focus treatment on the focal point of your body – the spine.

Chiropractors utilize hands-on treatment methods like spinal adjustments to correct joint alignment and reduce inflammation. The result increases blood flow, optimizes nerve function, and reduces pain related to a number of injuries.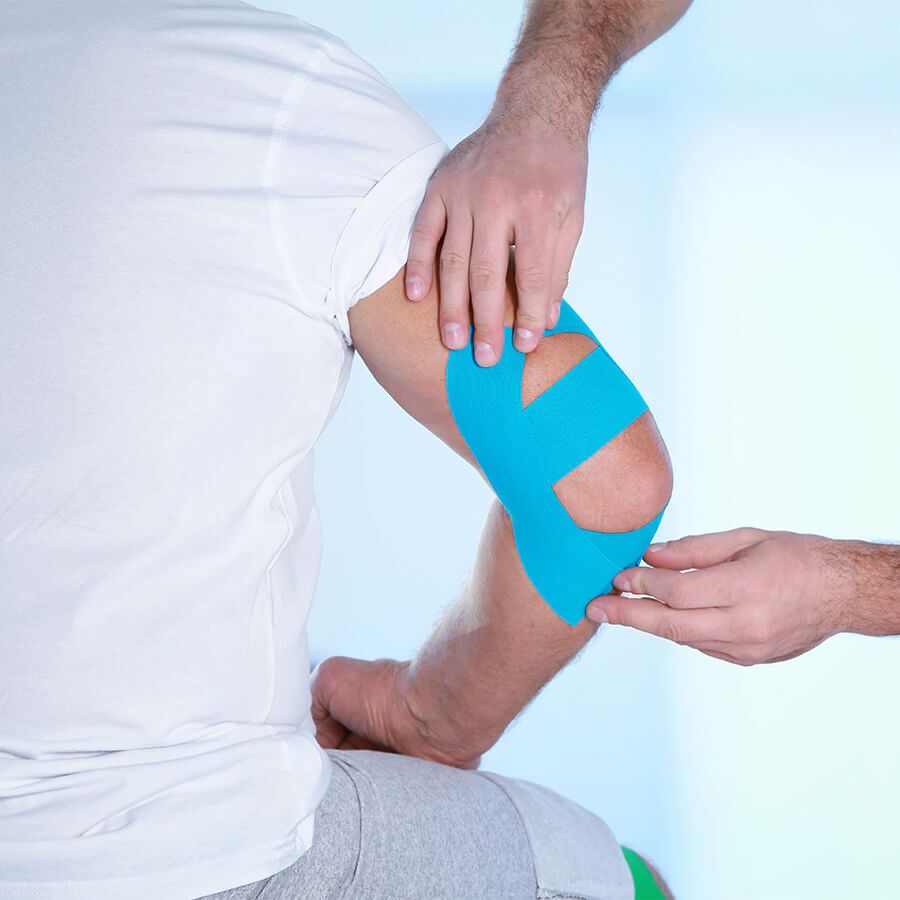 Sports injuries and
preventative care
One of the downsides of surgery is the recovery time and physical therapy that will keep you away from your hobbies for an extended period of time. It's a drastic measure that shouldn't be chosen unless you've already tried all your treatment options.

Chiropractic treatment can be utilized long before your pain becomes an injury severe enough to need surgery. Many sports injuries are results of overuse and can be prevented by adjusting the movements of your body during certain activities or properly stretching.

Common injuries that chiropractors treat are:
Ankle and knee pain
Runner's knee and shin splints
Tennis elbow and overuse injuries
Rotator cuff and shoulder strains
Herniated disks
Back and neck pain
Whether you are an athlete, enjoy active hobbies, or are just getting started with fitness and exercise, a chiropractor can help keep your body aches and pains from becoming injuries. Anyone who plays sports or enjoys an active lifestyle can benefit from chiropractic care.
What to expect from a chiropractor
At your first visit, a doctor of chiropractic conducts a physical exam and medical history. Your chiropractic treatment will be customized based on your symptoms, activity level, and overall health.

A chiropractic adjustment can use several techniques to treat your injury or pain point. Often, your chiropractor will coach you on stretches, best posture, and motion techniques to alleviate your pain and keep it from returning.

You do not need a referral from a general physician to see a chiropractor, and many insurances cover chiropractic care. Our office is ready to help you find pain relief and get back in the game – on the field, in the gym, on the ice. Wherever you do your thing.