Military Service and
Low Back Pain
Back pain in military personnel
If office workers or construction workers are experiencing back strain, it shouldn't be surprising that military servicemen and women also experience it in high numbers. Marines have been known to carry gear and equipment topping out with a weight of 200 pounds (Source). Heavy lifting, repetitive motion, and stress can all contribute to back pain and can be treated by a chiropractor.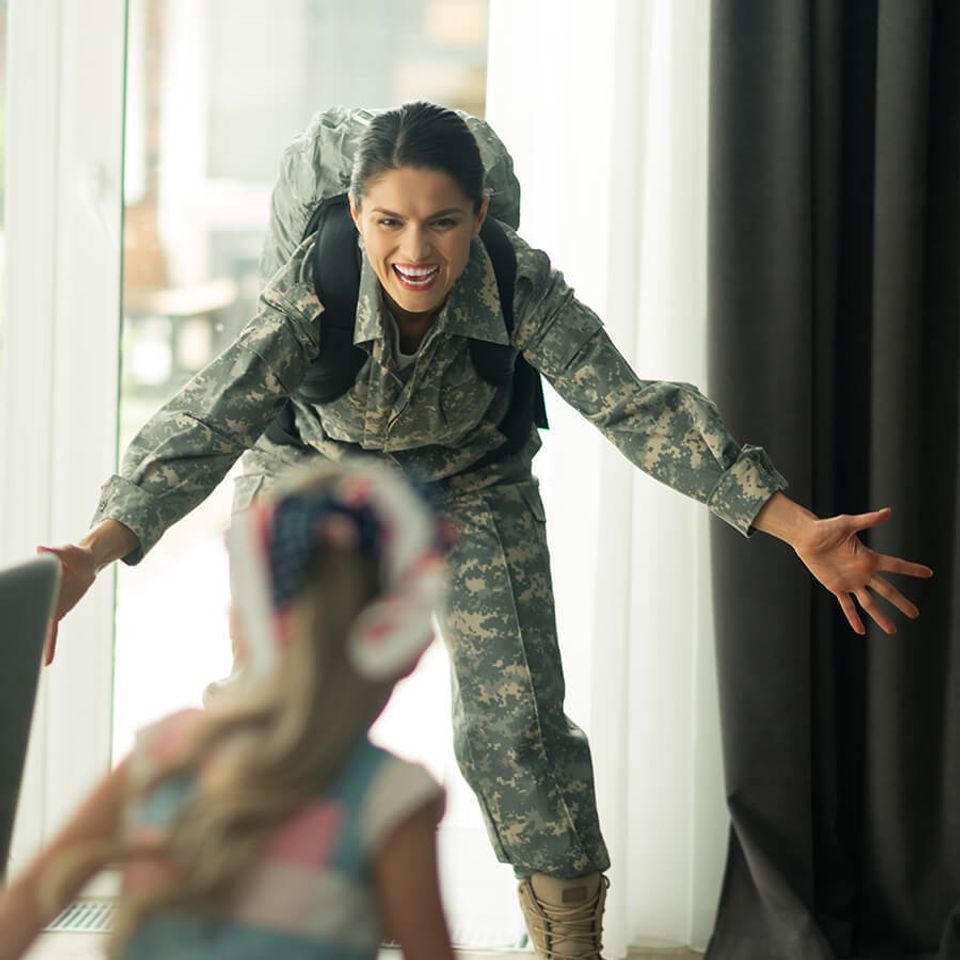 Active Duty
Get chiropractic treatment for job-related injuries and muscle strain from overuse.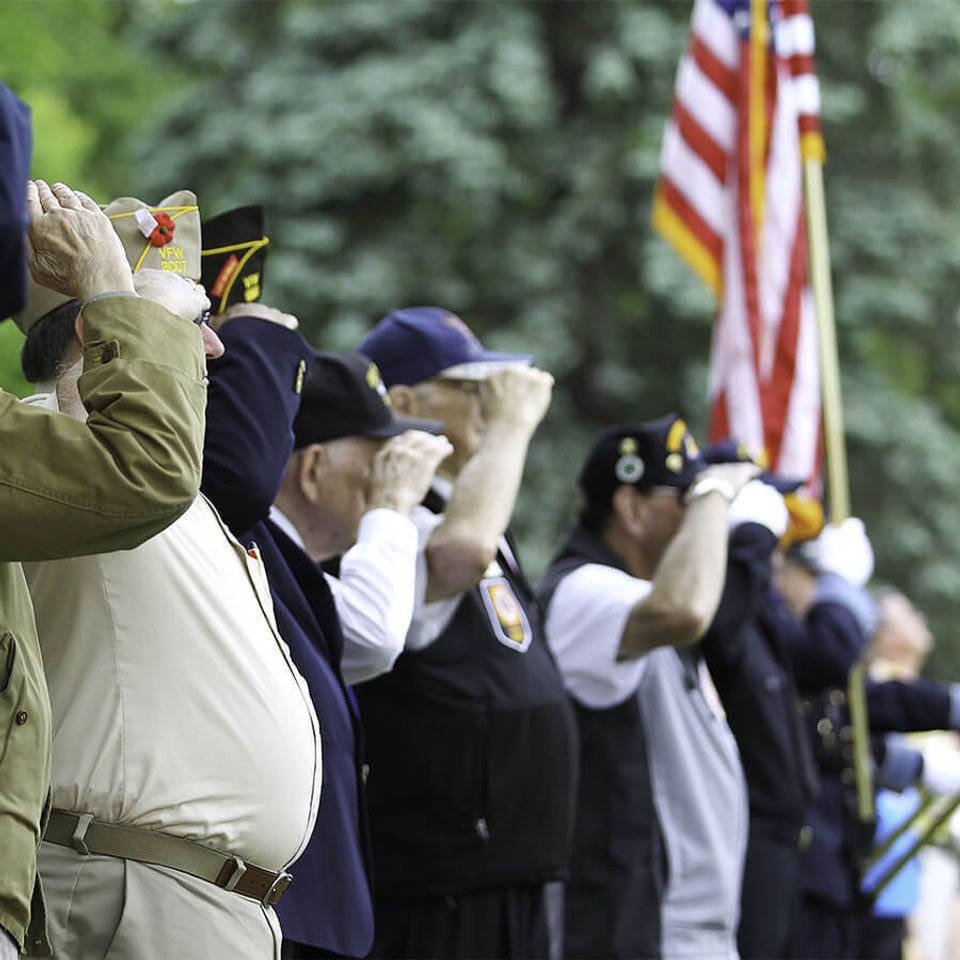 Veterans
Get chiropractic treatment for chronic low back pain caused by your service.
Whether it's helping active servicemen and women avoid long term back problems or helping veterans manage pain relief, chiropractic care is a widely-preferred treatment option for low back pain.
Why choose chiropractic care
Chiropractic care is recommended by the American College of Physicians as the first line of treatment for low back pain (Source). Conservative and drug-free treatments, like spinal adjustments offered by chiropractors, are the preferred treatment for back pain.

Chiropractors are medical professionals trained specifically to address your spine and musculoskeletal health.
Drug-free: lower back pain management without dependency on prescription medications
Spine-focused: the health of your spine and central nervous system influence your entire body
Personalized treatment: dozens of techniques that can be used depending on your condition
You do not need a referral from a general physician to see a chiropractor. Several insurance plans cover chiropractic care. Our office can answer specific questions about how your treatment may be covered.
Symptoms of lower back pain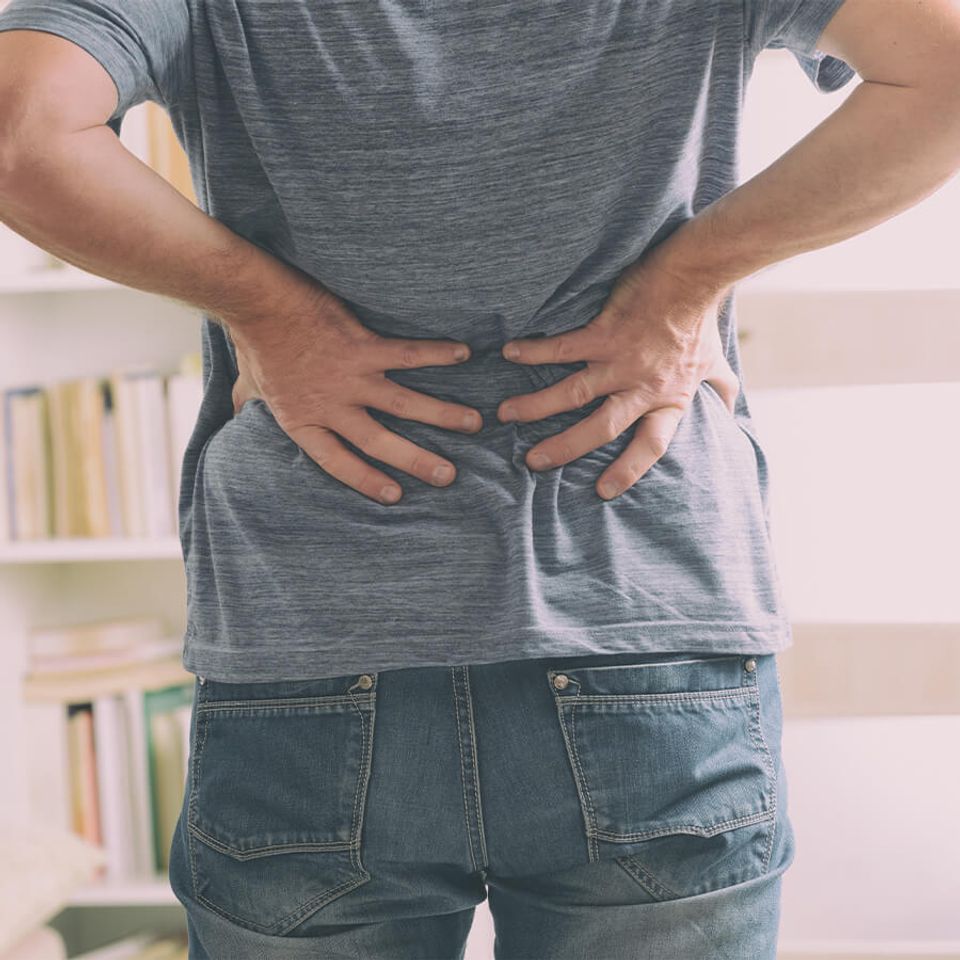 Dull Pain or Ache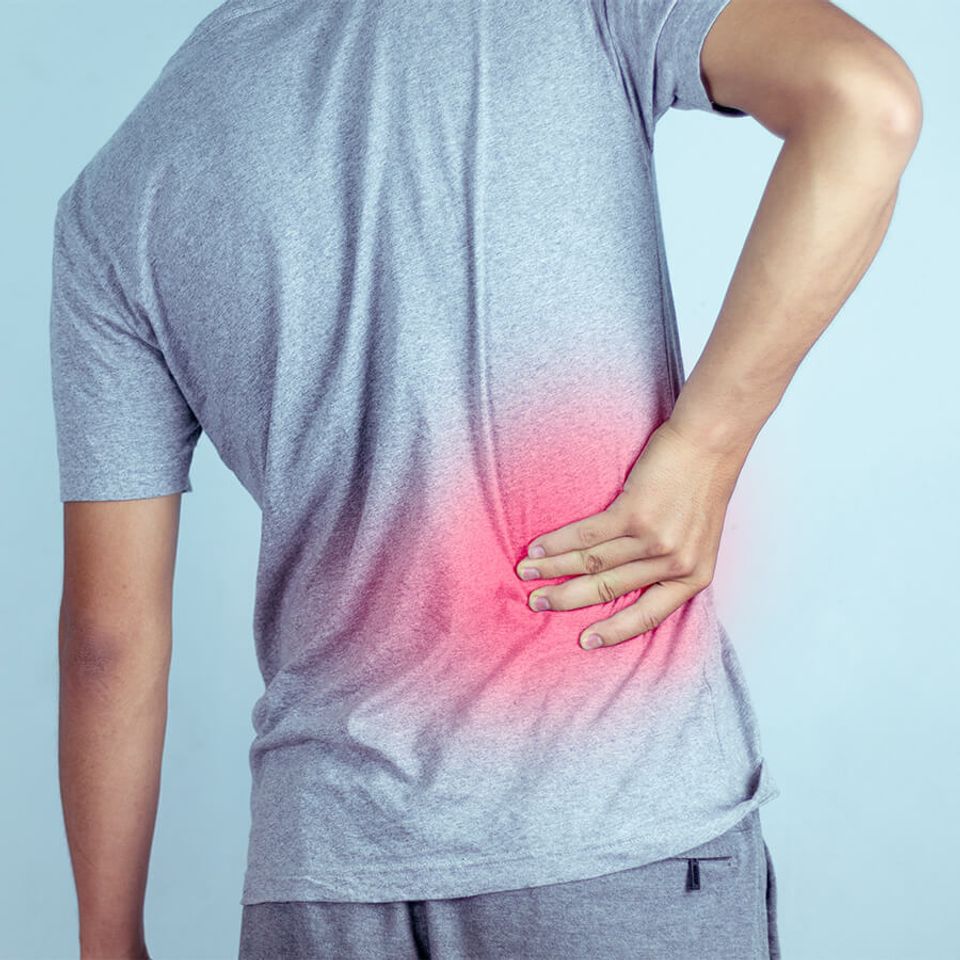 Burning Pain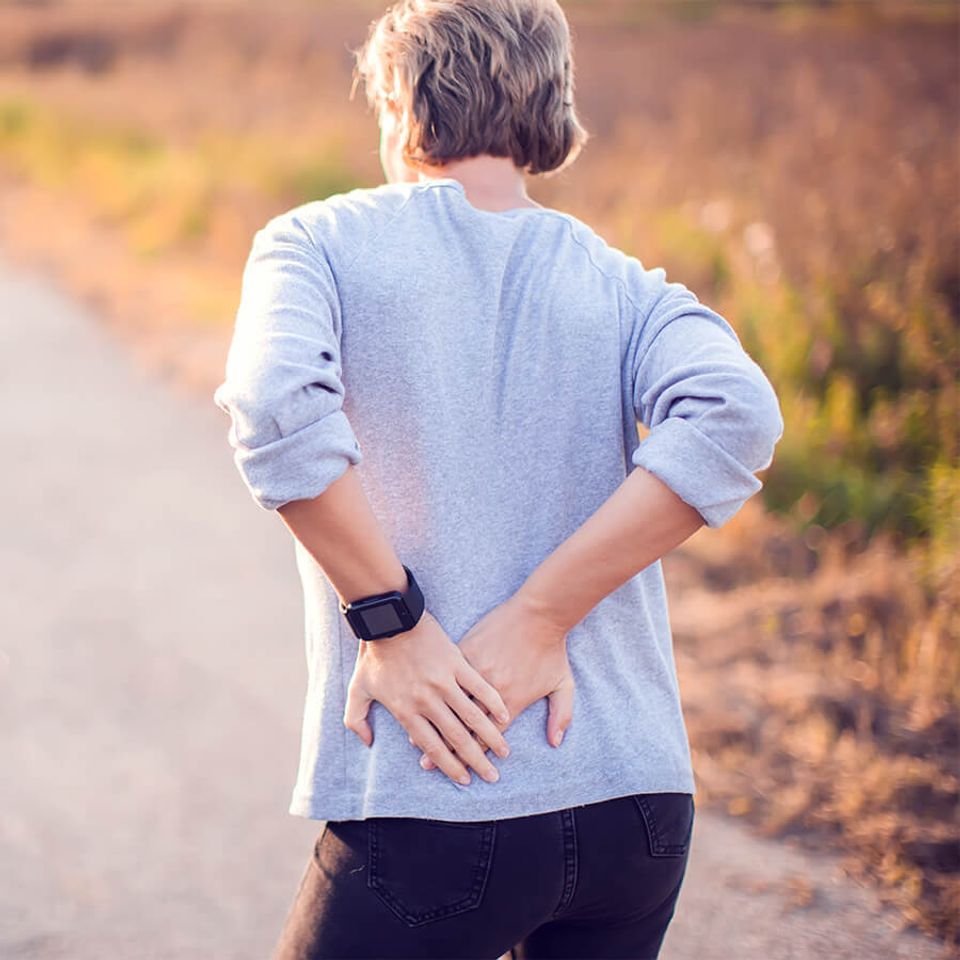 Muscle Spasms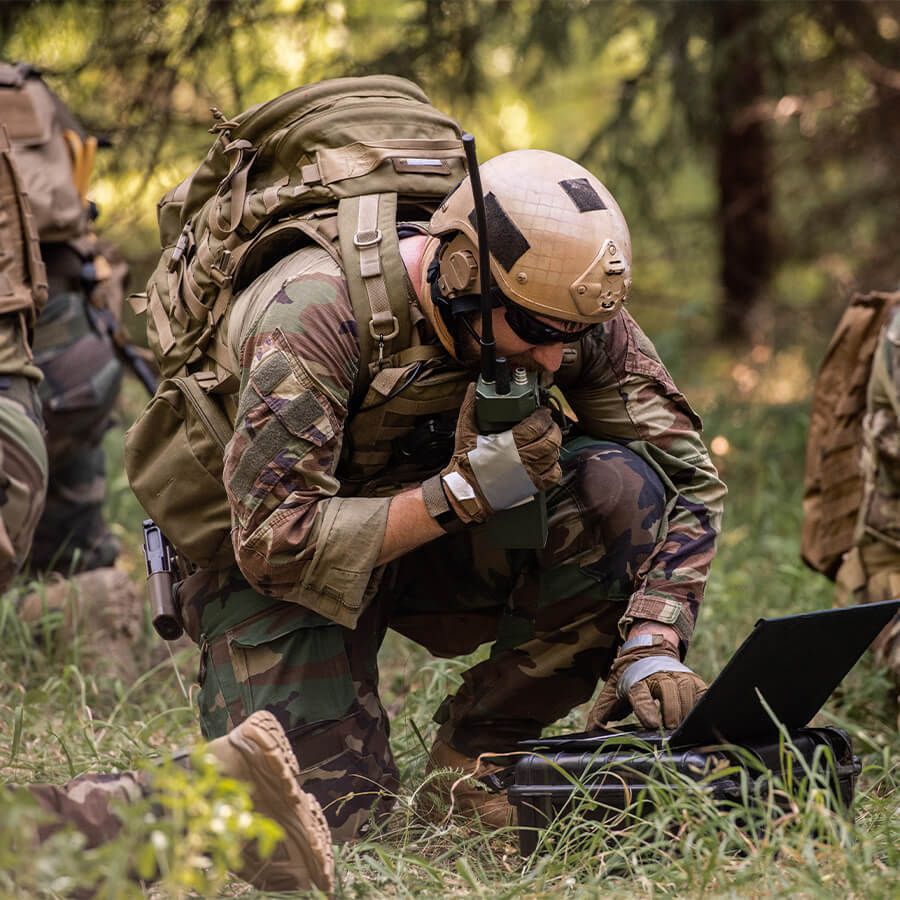 The physical toll
of active duty
The top reason for medical evacuation from Iraq and Afghanistan was not combat injury – it was musculoskeletal and connective tissue disorders (Source). Of the 34,000 military personnel evacuated from those areas between 2004 and 2007, 24% had musculoskeletal or connective tissue disorders, compared to the 14% with combat injuries.

A 2018 study of 750 active-duty U.S. military personnel found that those who received chiropractic care in addition to regular medical care reported positive improvements regarding low back pain (Source).

Participants of the study:
Reported a decrease in pain intensity
Experienced less disability and more improvement in function
Reported higher satisfaction with their treatment
Needed less pain medicine
Military service is an active and demanding job both mentally and physically. It's not just injury that leads to low back pain – it's continued stress and strain on your body. Chiropractic treatment helps restore your body so that you can continue to serve and can avoid chronic pain after discharge.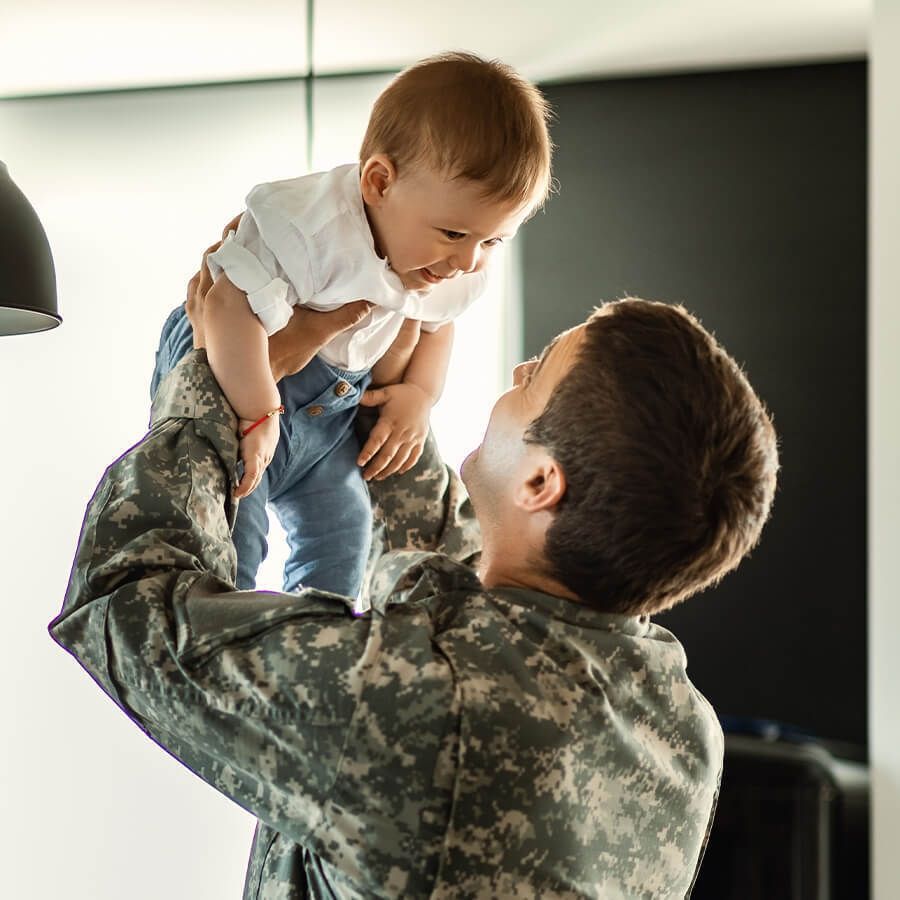 Lower back pain
from military service
While active service members face acute low back pain from specific behaviors or injuries, chronic back pain is prevalent among 40% of veterans over age 65 (Source). The U.S. Department of Veterans Affairs completed a 12-week study on the use of chiropractic treatment for veterans.

Results showed that those veterans who received chiropractic adjustments showed significant benefits with improved physical symptoms and reduced pain.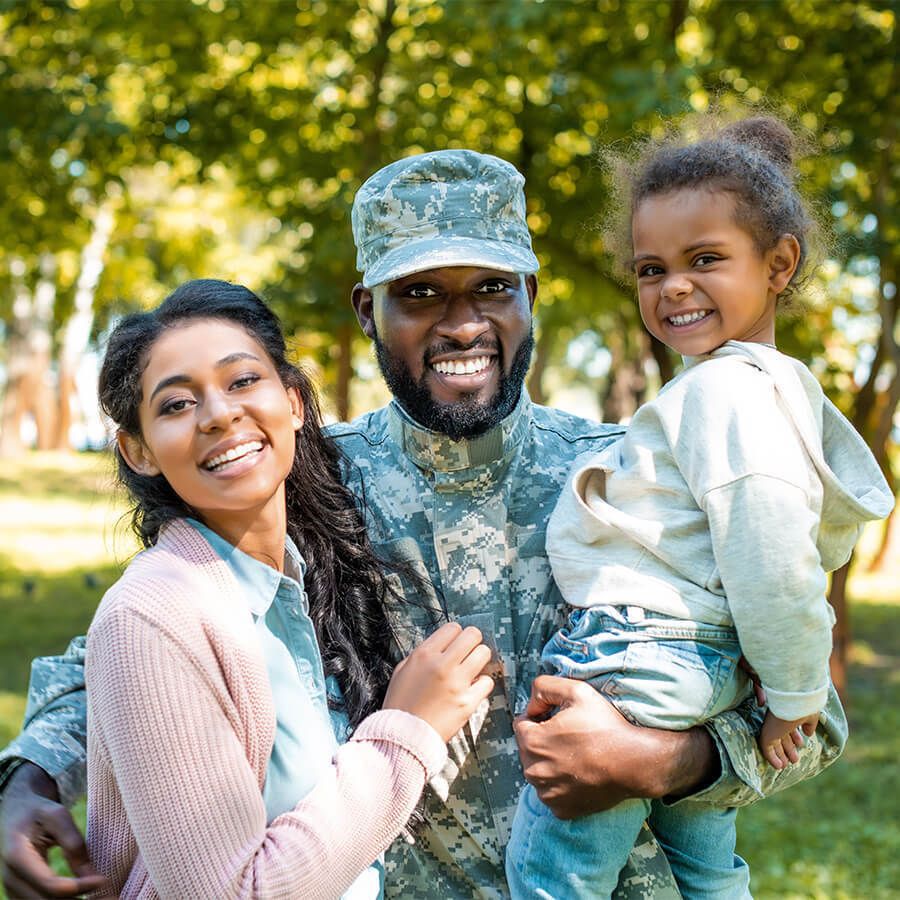 Chiropractors treat more
than your back
Millions of people seek out chiropractic care for back and neck pain. While chiropractic can help with back pain, herniated disks, and the like, your spine and central nervous system affect all parts of your body. Chiropractors provide conservative treatment options for many other health issues that may affect military personnel and veterans.

Chiropractic care can also help treat:
Neck pain
Arm and shoulder pain
Headaches and migraines
Sciatica and leg pain
Knee, foot, and ankle pain
Arthritis
Bursitis
Carpal Tunnel Syndrome
And more
The specific demands of the military can greatly affect your body and health. Pain and discomfort could interfere with your service and your everyday life. Routine and preventative treatment from a chiropractor helps relieve pain, improve nerve function, and keep your body in optimal health.
Get started with an
appointment now