Spinal Decompression and Spinal Traction Therapy
And we're very excited to share it with you
What is spinal decompression?
Spinal decompression therapy is a non-surgical technique that stretches the spine, using a traction table or motorized device, to primarily relieve back pain and leg pain. The space created in the spine from the stretch removes irritation and pressure from the nerves and consequently relieves pain.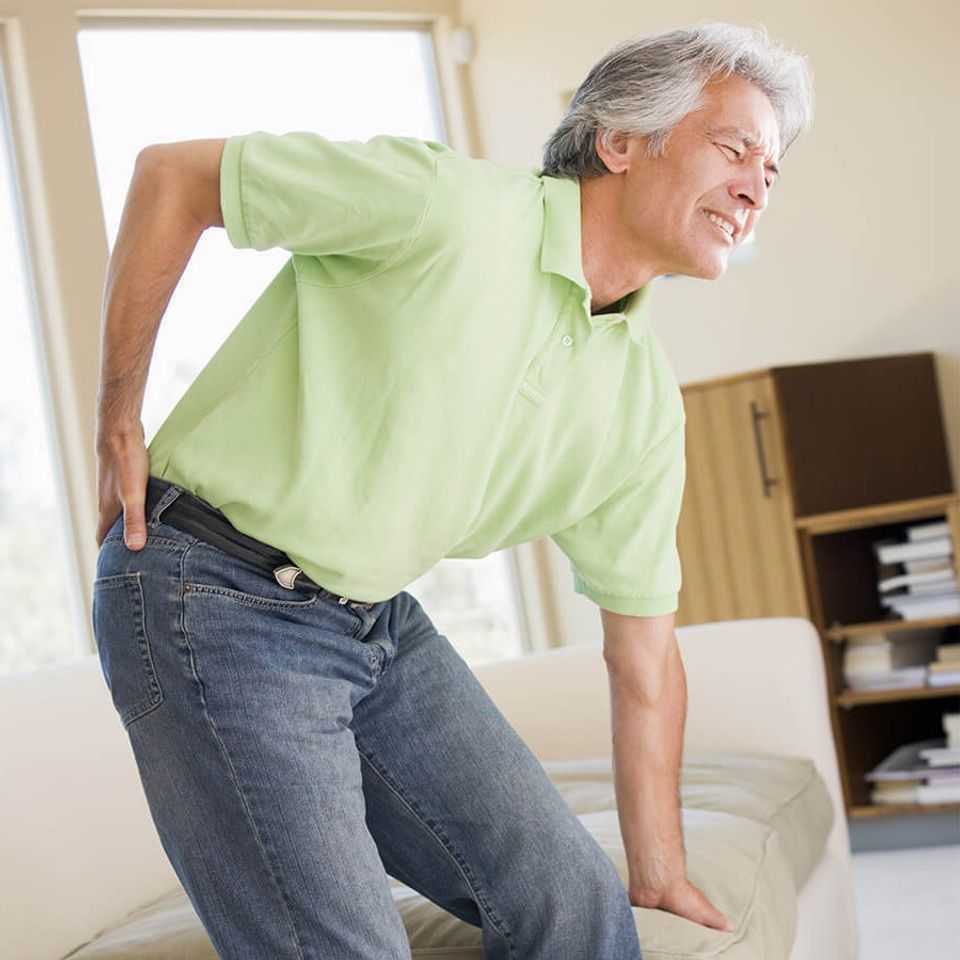 Back Pain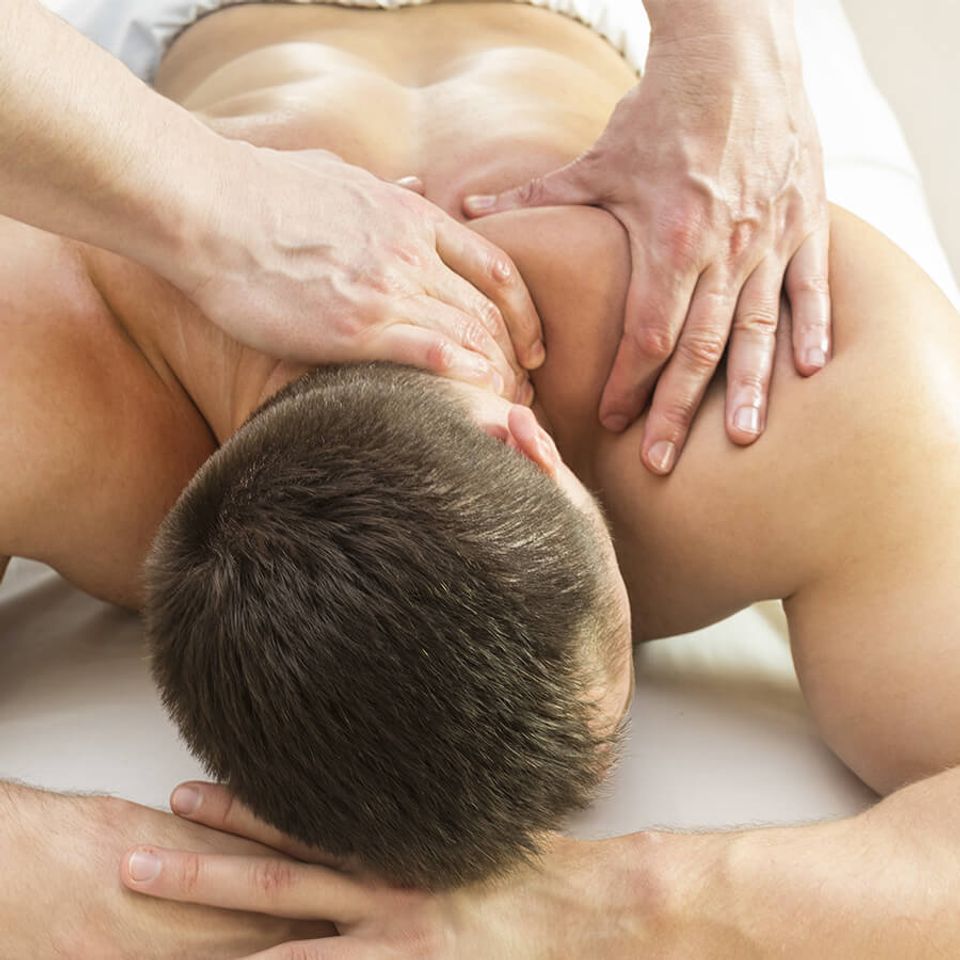 Neck Pain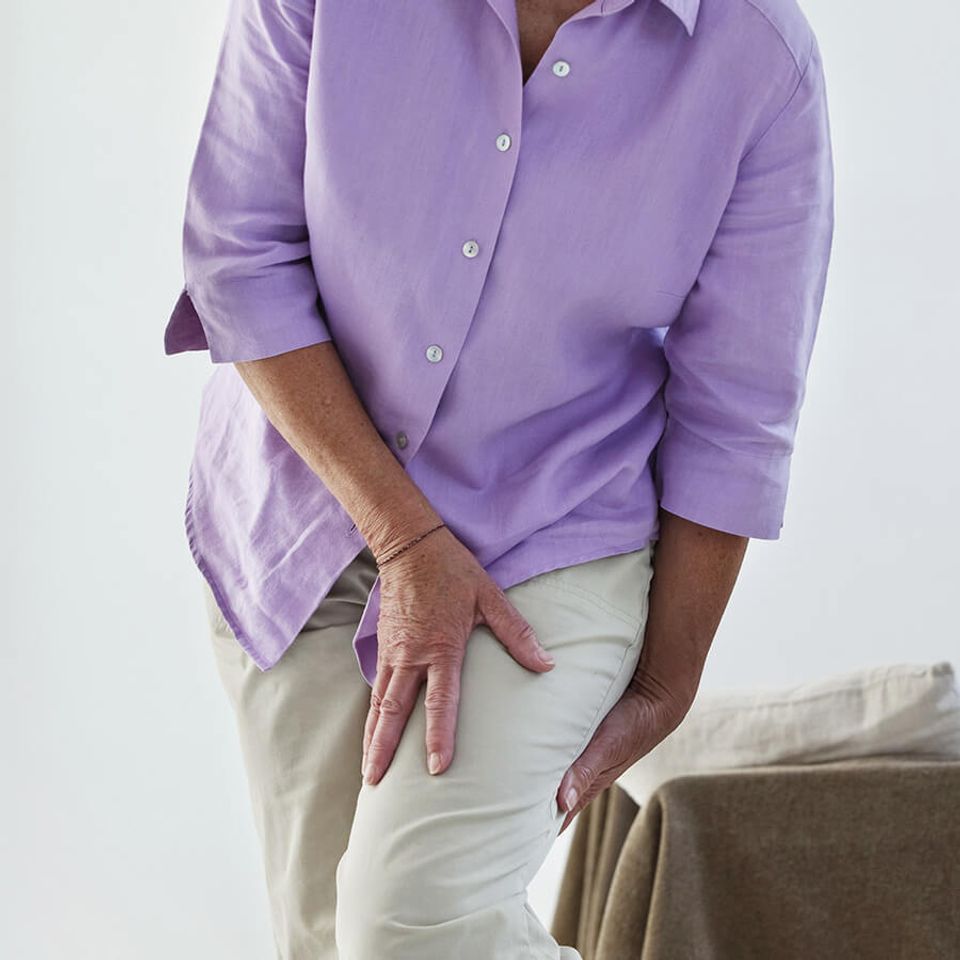 Sciatica (leg pain)
Compressed nerves in the spine can be caused by herniated or bulging disks, thickened joints, loosened ligaments, and bony growths.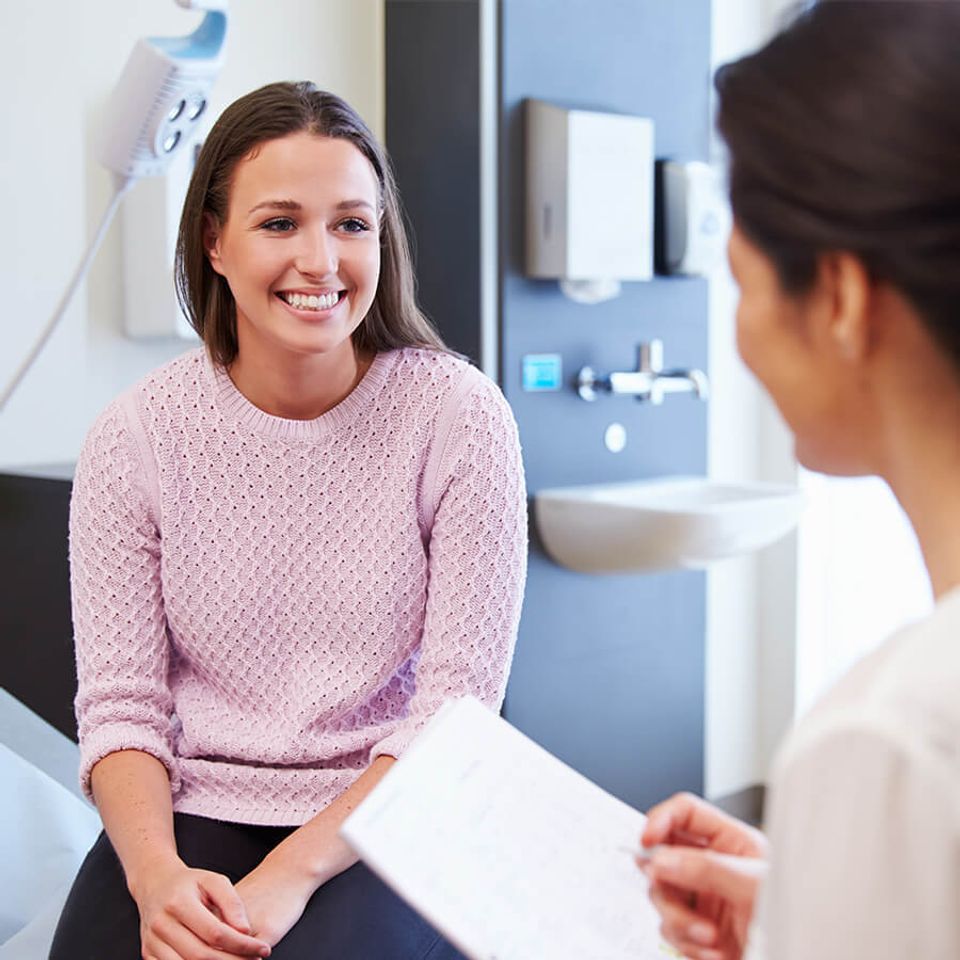 Spinal decompression surgery
There are multiple surgical approaches to spinal decompression intended to relieve pressure on the spinal cord and nerve roots (Source).

These include:
Corpectomy
Diskectomy
Laminotomy
Foraminotomy
Osteophyte removal
Why choose a chiropractor instead of surgery
As with all surgical procedures, there are risks and side effects associated with surgical spinal decompression like blood clots, nerve damage, and infection. Most procedures require a hospital stay as well as extended rehabilitation time that usually requires a physical therapist.

Additionally, surgery does not correct underlying degeneration due to wear and tear with aging, so symptoms can return. Chiropractic treatment offers safe, non-invasive pain relief through non-surgical spinal decompression and traction.
Symptoms can still return after successful surgeries

Avoid side effects and extended rehabilitation

Get safe and non-invasive treatment
It is standard medical advice for any health condition to seek non-invasive, conservative treatment methods first before turning to more extremes. Surgical spinal decompression should only be reserved for severe cases.
How does a chiropractor relieve back pain?
Chiropractors utilize various types of motorized traction tables to perform spinal decompression therapy. You lie on the table with a harness around your hips. The upper portion of the table remains stationary and the lower half, to which the harness is attached, moves back and forth to provide traction and relaxation.

This process creates a negative pressure with your spinal disks, pulling any bulging material back in place, and promoting the absorption of healing nutrients.

Spinal decompression and traction are just one of many techniques under the umbrella of chiropractic adjustments used by chiropractors to relieve back pain.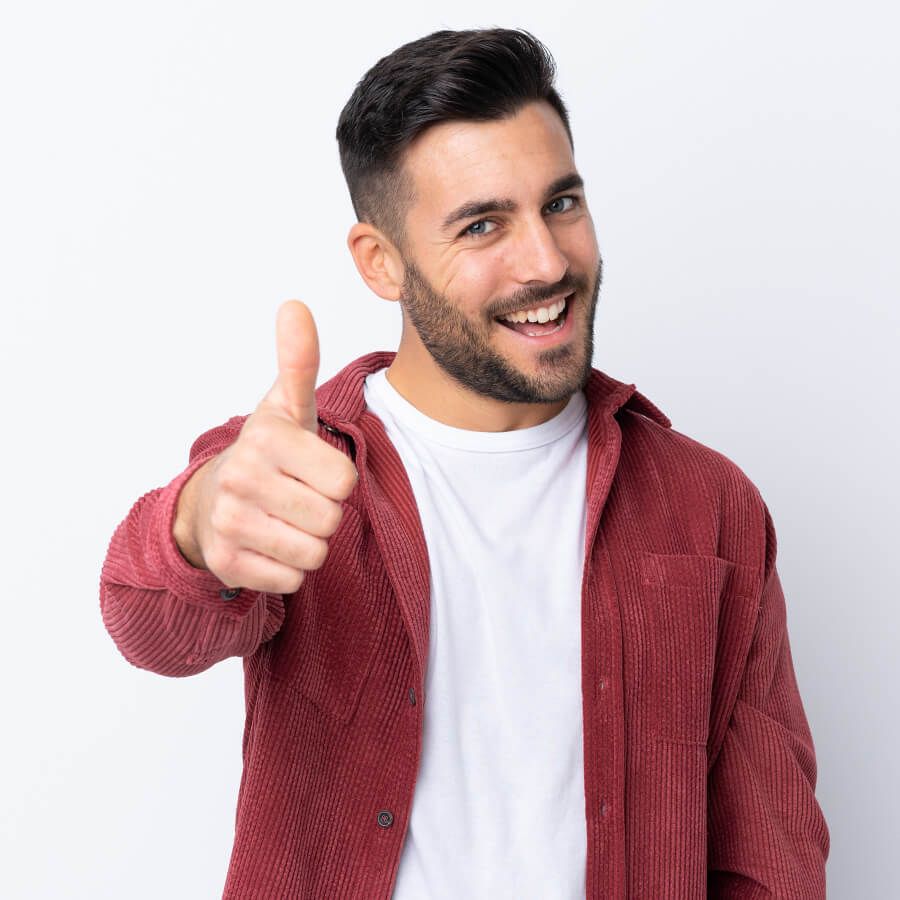 Is spinal decompression safe?
Yes, spinal decompression with a chiropractor is safe and painless. The motorized tables used for non-surgical spinal decompression are FDA approved and are often relaxing for patients. Some patients may experience mild soreness as part of the healing process following their therapy.

A doctor of chiropractic will advise against spinal decompression treatment if you have conditions like:
Fractures

Tumors

Osteoporosis

Spinal implants
Chiropractors use multiple techniques to treat their patients and may choose alternative treatments if you are not a good candidate for non-surgical spinal decompression.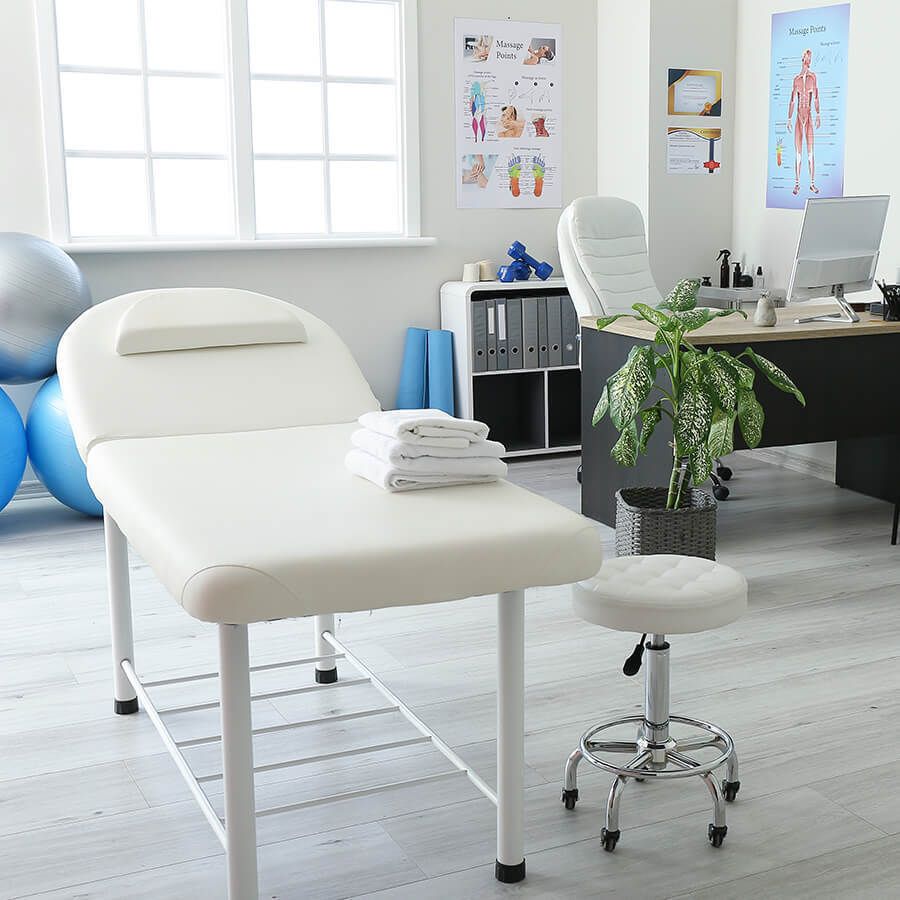 The difference between decompression and traction
Back traction and spinal decompression have the same goal of relieving pressure on spinal nerves from bulging or herniated disks.

Traction has been used for many years as a form of physical therapy. It pulls and stretches on the spine to relieve tension and can be done in a continuous pull or intermittent pull.

Decompression traction tables utilize computer programming to adjust pressure and pull during the process. These systems use a gentle, curved angle pull which offers better results than the sharp angle pull from traditional traction.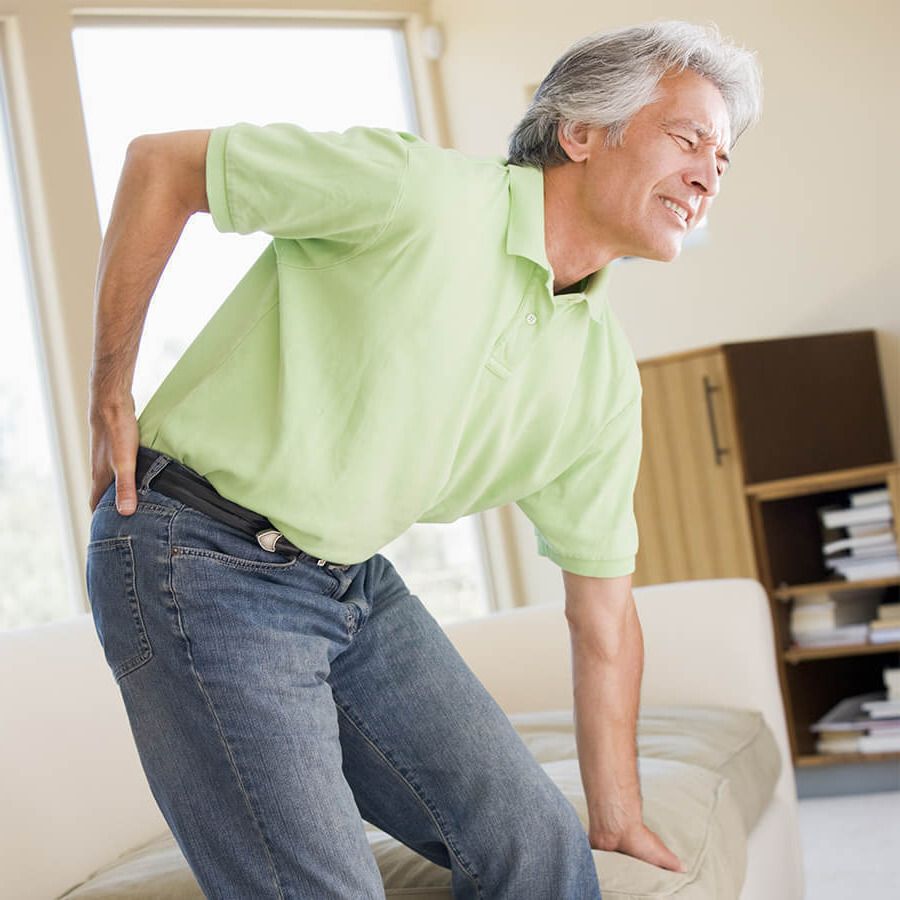 What can be treated with decompression therapy?
Our office uses spinal decompression as part of treatment for a number of conditions like:
Back pain
Neck pain
Sciatica and leg pain
Spinal stenosis
Degenerating, herniated, or bulging disks
Schedule an adjustment
If you are looking for pain relief after a herniated disk or other injury, we are ready to see you for a chiropractic adjustment. A doctor of chiropractic will conduct a physical exam and medical history before determining the chiropractic treatment that is right for you.

Many insurances offer coverage for chiropractic care, and we are happy to review your benefits with you. Schedule your consultation today and discover why so many people trust a chiropractor with their body.