Chiropractic Electrotherapy
Non-invasive pain management
What is electrotherapy?
Chiropractors use a variety of techniques, including electrotherapy, to treat a number of conditions. Electrotherapy is a form of pain management that stimulates muscles and nerves in a problem area. Electric stimulation is believed to block pain signals and promote improved bodily function.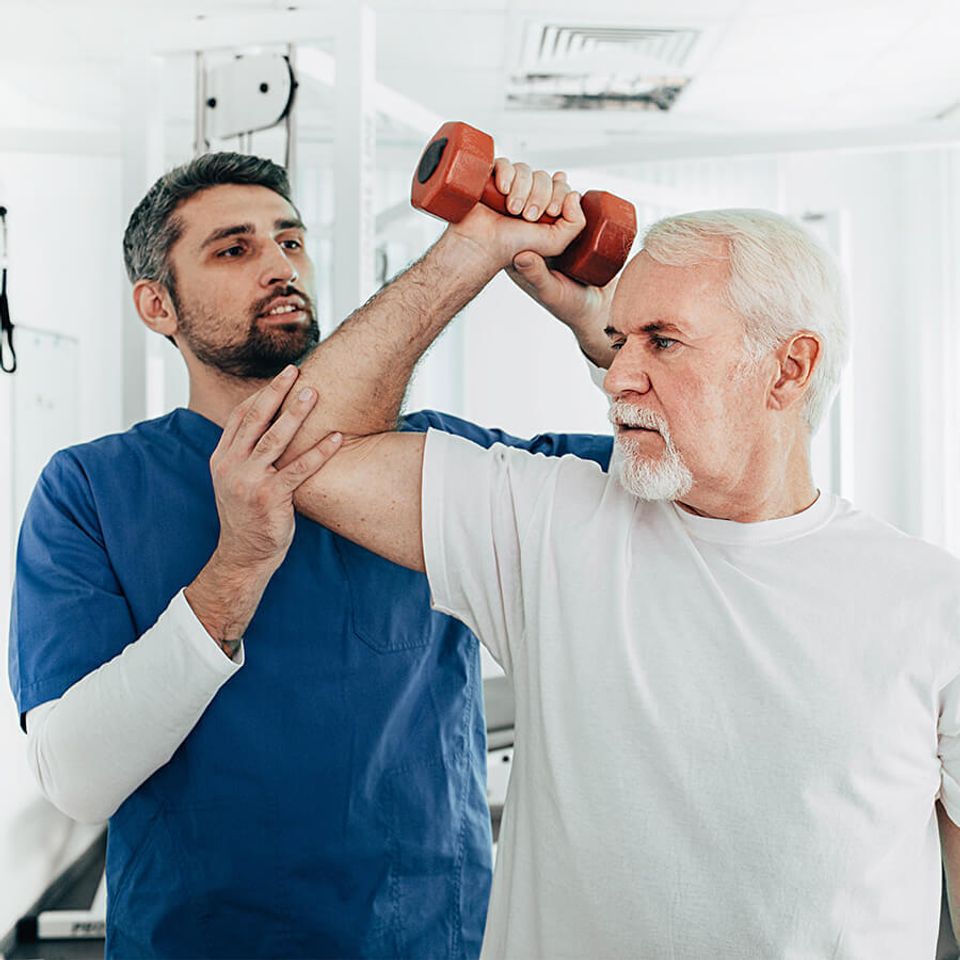 Physical Therapy
Electrotherapy helps alleviate pain enough for patients to complete targeted exercises during rehabilitation.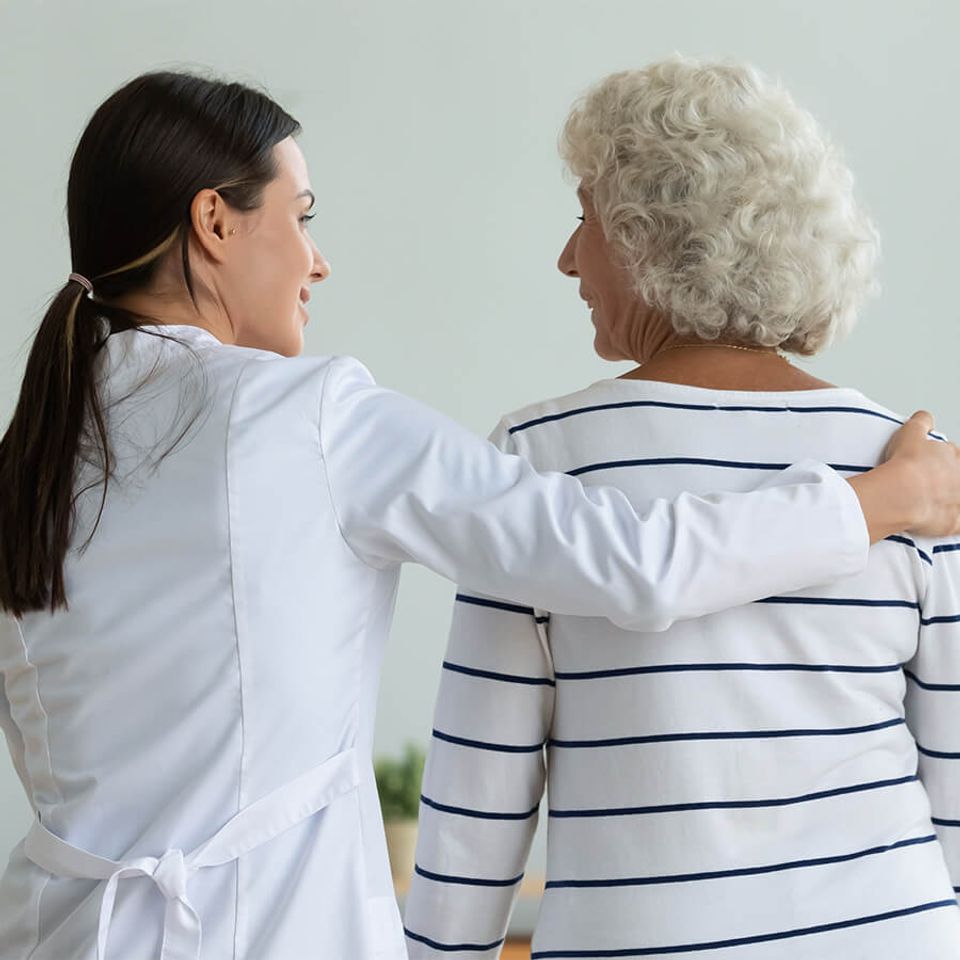 Chronic Pain
Get pain relief for chronic pain, fibromyalgia, MS, and other conditions without side effects of addictive medications.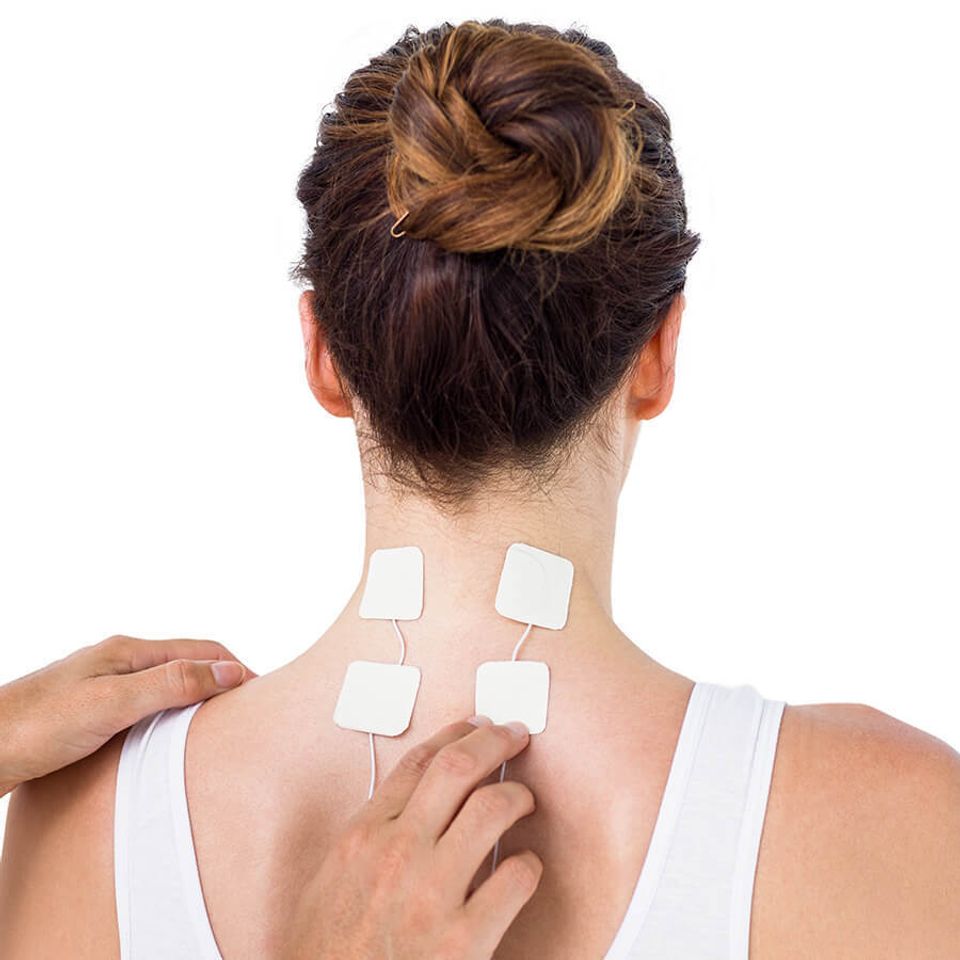 Injuries
Combined with ice and hot therapies, electrotherapy relieves pain and promotes healing after an accident or injury.
How does electrotherapy work?
Electrotherapy units used by a doctor of chiropractic are usually a battery-powered device connected by wires to adhesive electrode pads that are placed on the skin. These small, adhesive pads deliver a mild electric current to the skin when the unit is turned on.

While the concept of sending electricity into the body sounds painful, most patients find the tingling, buzzing, or vibrating sensation to be relaxing. The adhesive pads may cause minor skin irritation after being removed, and in some instances, patients may feel a mild stinging after therapy.

It is unclear if electrotherapy directly blocks pain signals from your nerves to your brain, or if it simply encourages the release of natural pain-killing endorphins.
Types of electrotherapy treatments
The most common types of electrotherapy include:
Electrical muscle stimulation (EMS) – The electrical current is directed at weakened muscles, rather than nerves, causing them to contract and gradually regain strength. EMS can be helpful for rehabilitation after muscles have been weakened from surgery, or pulled due to strain.
Galvanic stimulation (GS) – This is sometimes used for acute low back pain to reduce muscle spasm and soft tissue swelling.
Transcutaneous Electrical Nerve Stimulation (TENS) – This is the most common type of electrical stimulation used today. TENS therapy is normally used to treat chronic, long-term pain in the lower back. If TENS therapy is effective for you in your chiropractor's office, you can purchase small, battery-powered TENS units for use at home, work, or during other activities.
Percutaneous electrical nerve stimulation (PENS) –  Similar to TENS treatments, this method delivers electric pulses through small needles (like those used in acupuncture) inserted in the skin by a chiropractor.
Interferential current (IFC) – This is a deeper kind of TENS therapy in which high-frequency electrical impulses are delivered at a higher frequency to reach deep into the tissues near the center of the pain.
Ultrasound and laser therapy are sometimes grouped under electrotherapy even though neither delivers an electric current.
Learn more about our ultrasound therapy.
Learn more about our cold laser therapy.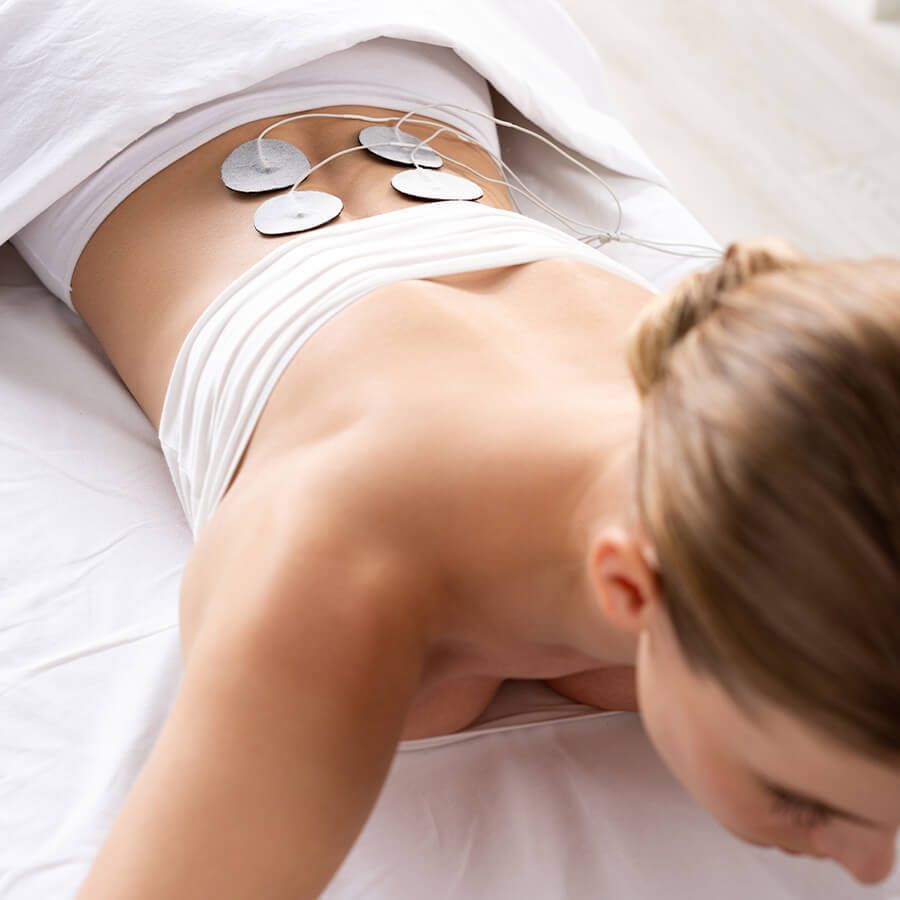 Benefits of electrotherapy treatment
Similar to other chiropractic treatments, electrotherapy is a non-invasive measure that the American College of Physicians recommends first to treat low back pain instead of potentially-addictive medications (Source). A 2017 report detailed how electrotherapy was the most cost-effective pain management solution for knee arthritis patients (Source).

Electrotherapy can be used to treat a wide range of conditions.

Some benefits include:
Pain relief
Relieved muscle tension
Enhanced range of motion
Improved muscle tone and strength
Chiropractors use electrotherapy as one part of a comprehensive treatment plan to identify and treat your source of pain. Effects may vary for each person, and some people with pre-existing conditions like a pacemaker may be advised to avoid electrotherapy.

A chiropractor evaluates your condition and lifestyle before offering treatment methods that are customized to fit you.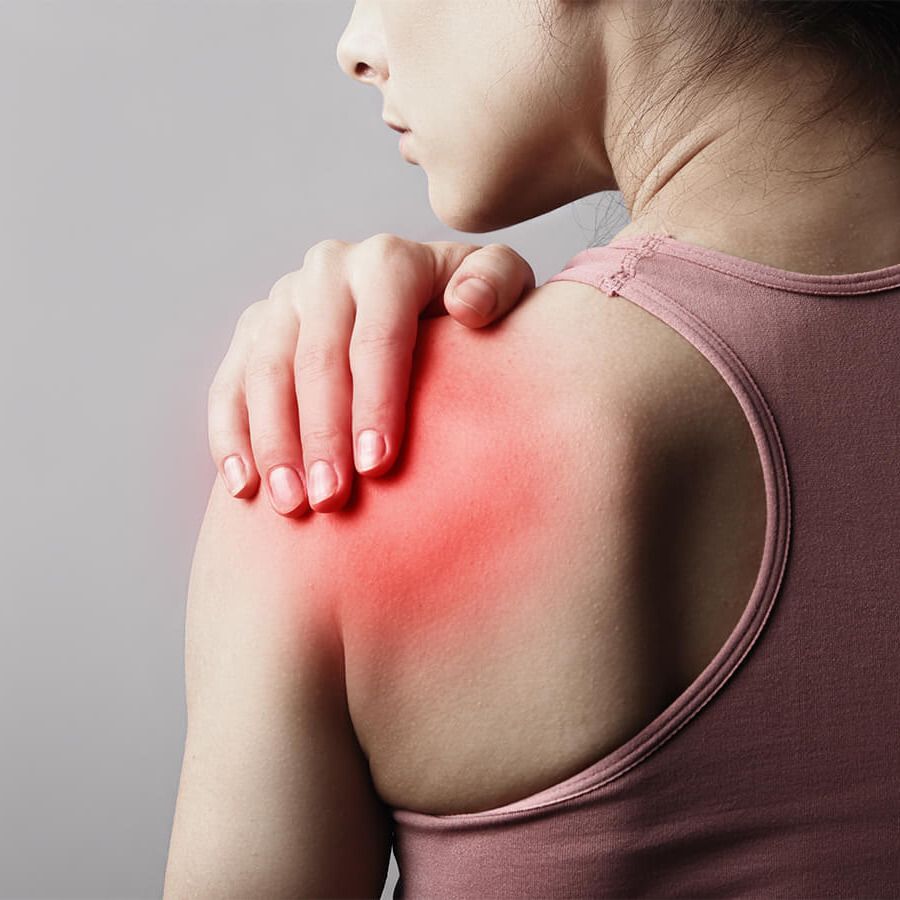 Find pain relief for your health condition
Our office uses electrotherapy as one aspect of our treatment options for conditions like:
Arthritis
Fibromyalgia and MS
Sports injuries
Neck pain
Low back pain
Headaches and migraines
And more
Scheduling an adjustment
If you are looking for pain relief without medications, we are ready to see you for a chiropractic adjustment. A doctor of chiropractic will conduct a physical exam and medical history before determining the chiropractic treatment that is right for you.

Many insurances offer coverage for chiropractic care, and we are happy to review your benefits with you. Schedule your consultation today and discover why so many people trust a chiropractor with their body.