Chiropractor for
Injuries and Accidents
Recover from unexpected injuries
Seeing a chiropractor can help with everyday aches and pains, but it also can be a treatment option for those recovering from injury. Chiropractors are specialists in the musculoskeletal system and are qualified to handle more than just a hurt back.

Chiropractic treatment can help after a: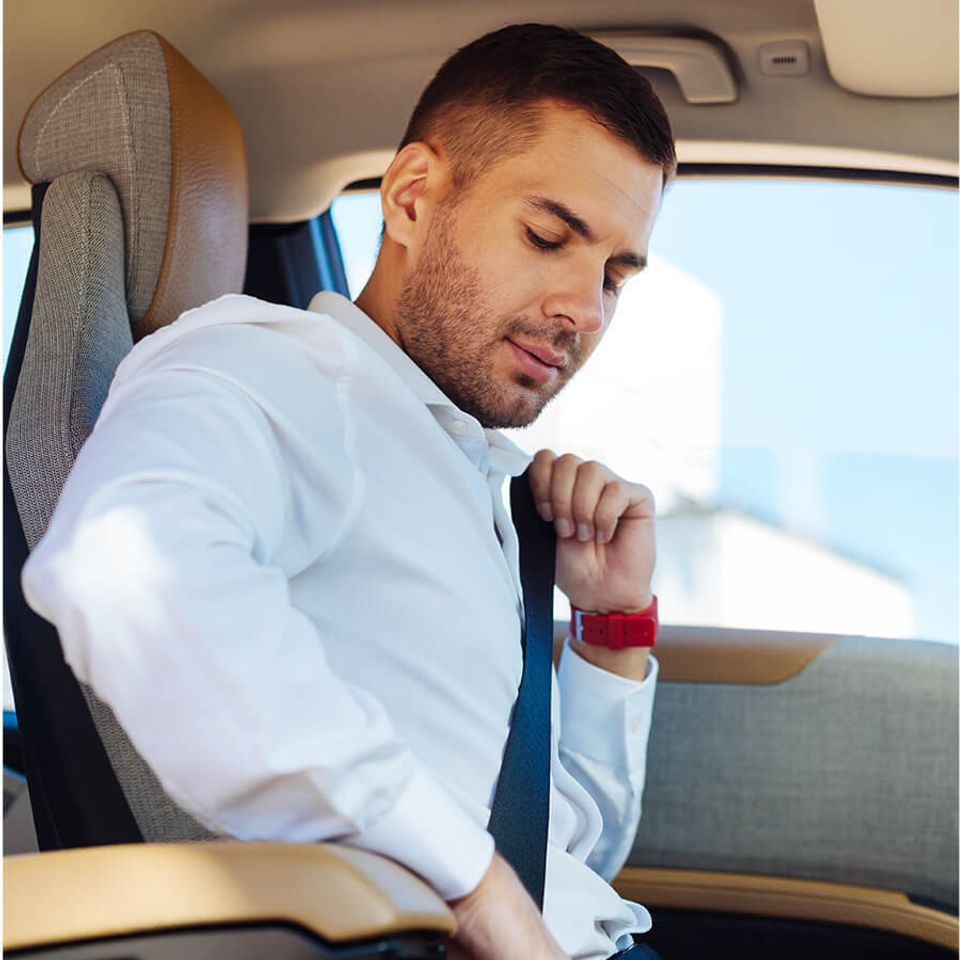 Car Accident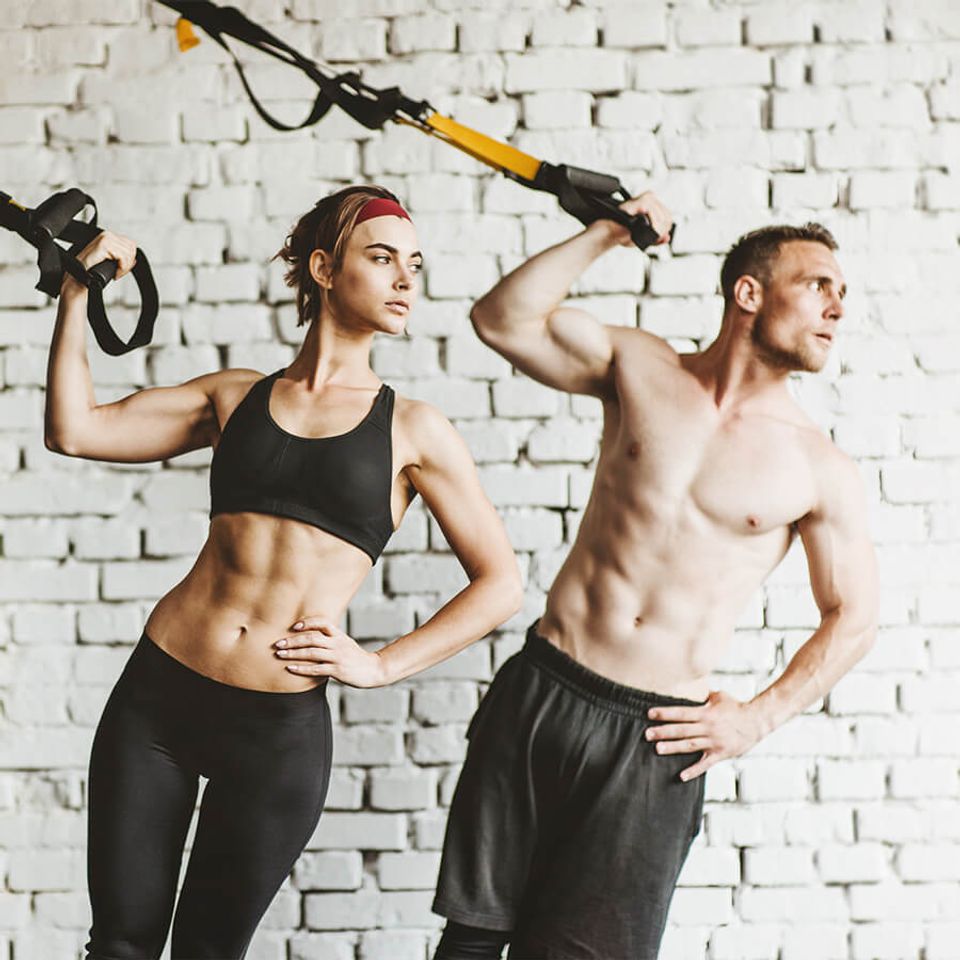 Sports Injury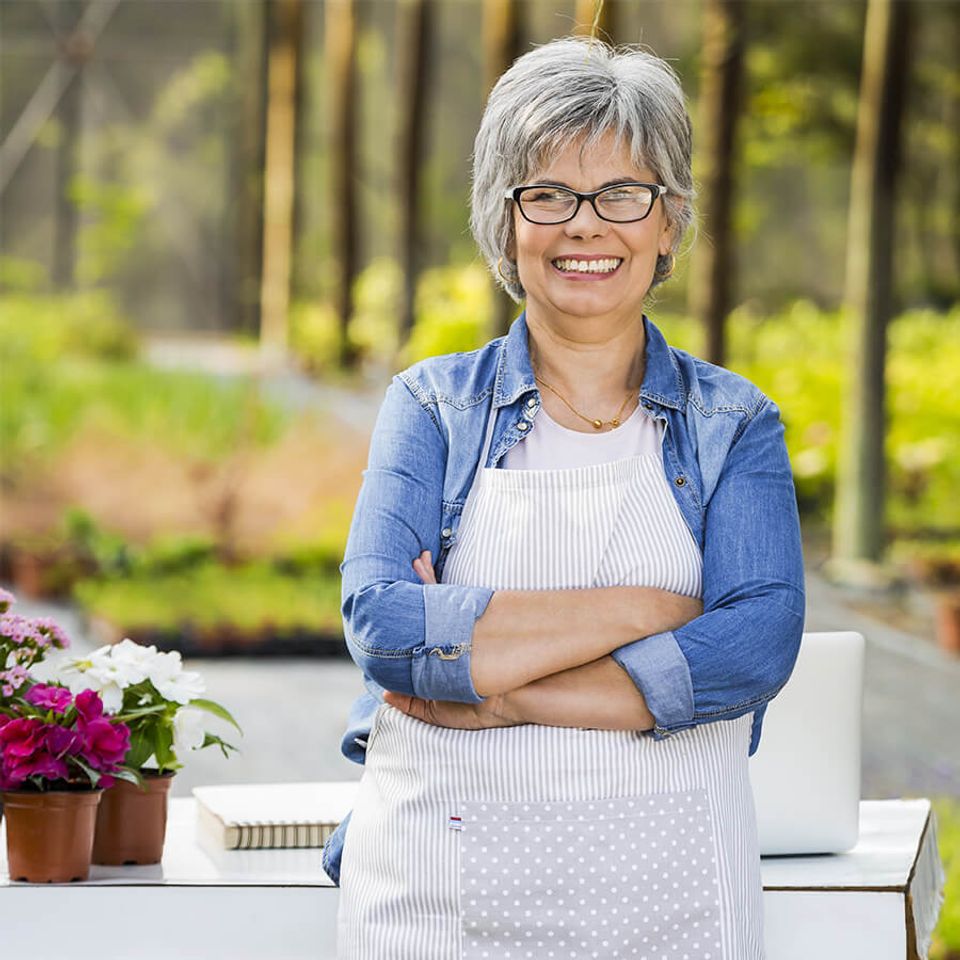 Workplace Injury
Adjustive techniques used by a chiropractor are altered to fit your unique situation and health requirements. Many health insurances or other insurance plans cover chiropractic care when you are recovering from an accident.
Conservative treatment alternatives
Depending on if your injury is mild or severe, other doctors may recommend options like prescription medications, physical therapy, or even surgery. Chiropractors treat patients with non-invasive techniques and without relying on prescriptions.

Chiropractors are recommended as the first line of treatment for low back pain because of their conservative measures and discouragement of drug dependency.

A doctor of chiropractic (DC) attends an accredited chiropractic college and must be certified by a board of chiropractic examiners at a national and state level.
What kinds of injuries does a chiropractor treat?
A chiropractor is not just for back pain, and you can experience injuries from more than high-risk jobs and active hobbies. Some scenarios that might lead you to seek chiropractic care include:
A fender bender in the grocery store parking lot gives you whiplash

Your frequent business networking on the golf course leads to tennis or golfers elbow

Your data analyst job or computer gaming hobby leads to a repetitive strain injury in your wrist

Your attempt at feng shui involves moving too much heavy furniture and injures your upper back

You fall at a roller skating rink during a birthday party and hurt your lower back
Your spine and overall health
Often following an injury or accident, you add stress to your spine – either from the event itself or from compensating for the injury pain. Your spine and central nervous system contribute to the well-being of your entire body. This is why most chiropractic treatments center around spinal manipulation, also called chiropractic adjustment.

Your adjustment can also include joint or neck manipulation to address any pain you are experiencing in other areas. In addition to joint manipulation, chiropractors utilize techniques like ultrasound or cold laser therapy and rehabilitative exercises to heal your injury.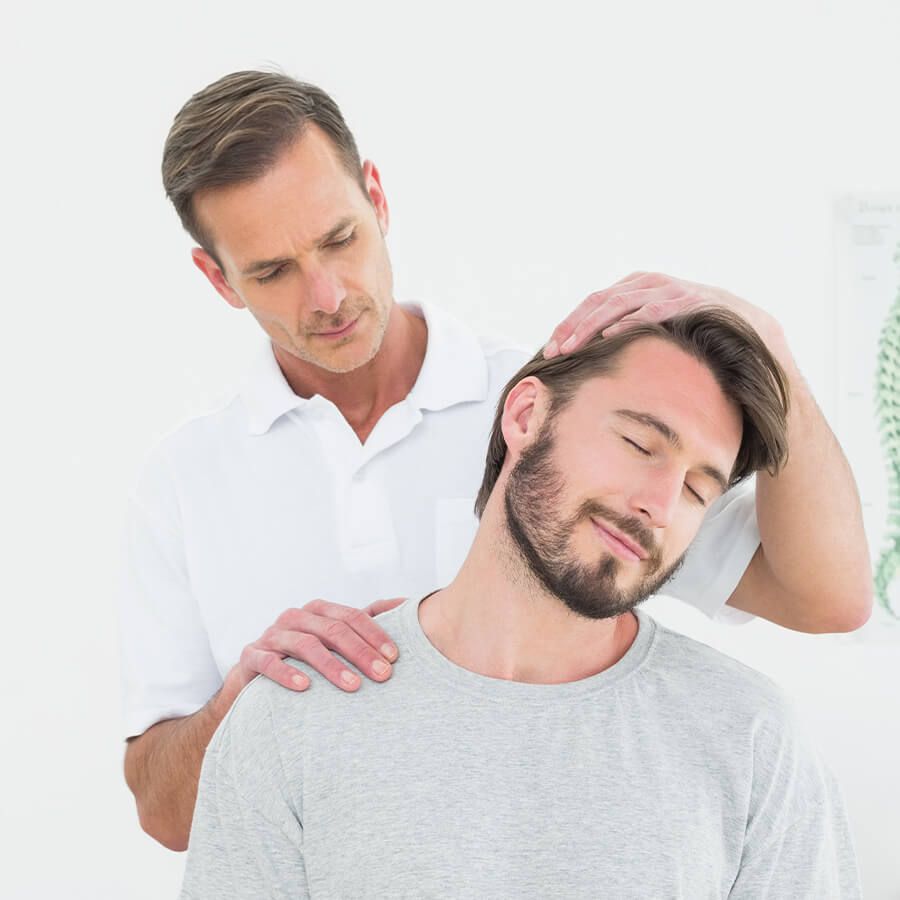 Car Accidents
Even low-speed car accidents and collisions can cause whiplash or damage to your spine. Whether you were able to drive home or an accident took you to the emergency room, seeing a chiropractor is the recommended next step for your health.

Sometimes pain doesn't show up for a couple of hours or days following an accident. A general physician may give you a prescription-strength painkiller but likely will not address the impact on your body unless it was severe. A chiropractor will correct spinal misalignments and whiplash from car accidents.

Seeking treatment for body or neck pain following an accident can keep your injury from becoming chronic pain.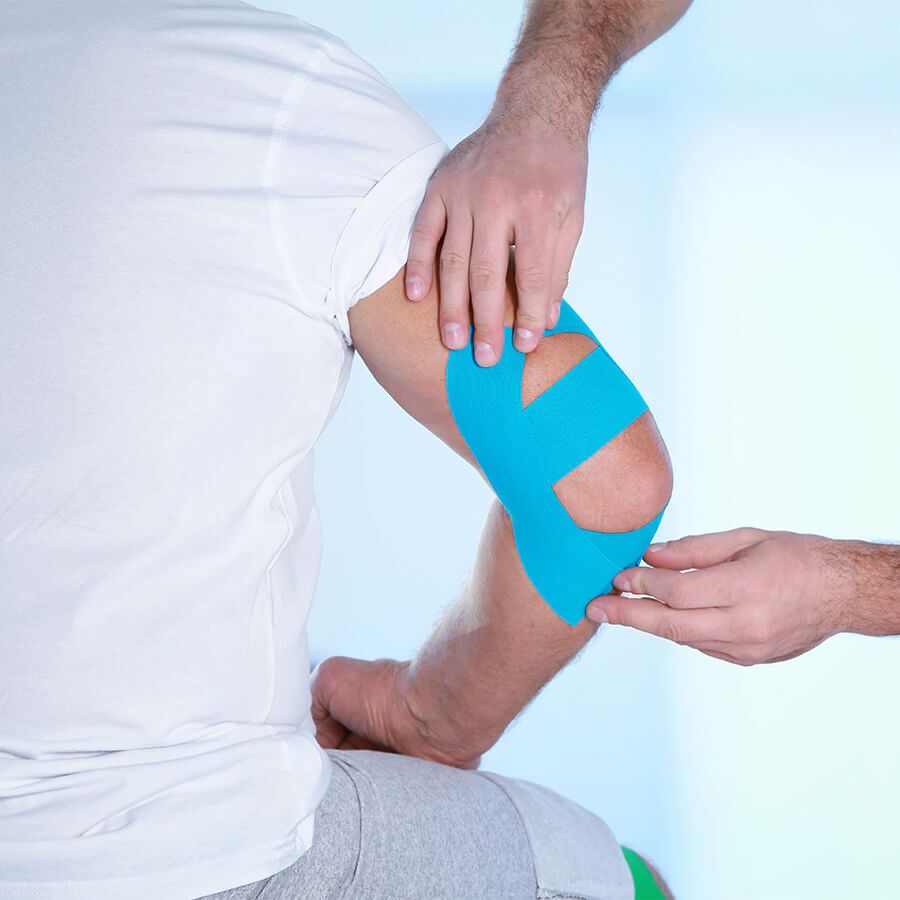 Sports Injury
Chiropractors are an essential resource for athletes and those with a more active lifestyle. Repeated strain from sports and hobbies can lead to injury if they aren't properly treated. You shouldn't wait until after you are sidelined to see a chiropractor – get treatment for aches and pains as soon as they begin.

Treatment for: 
Aspiring and professional athletes
Recreational athletes and weekend warriors
Pain or injury from exercise regimens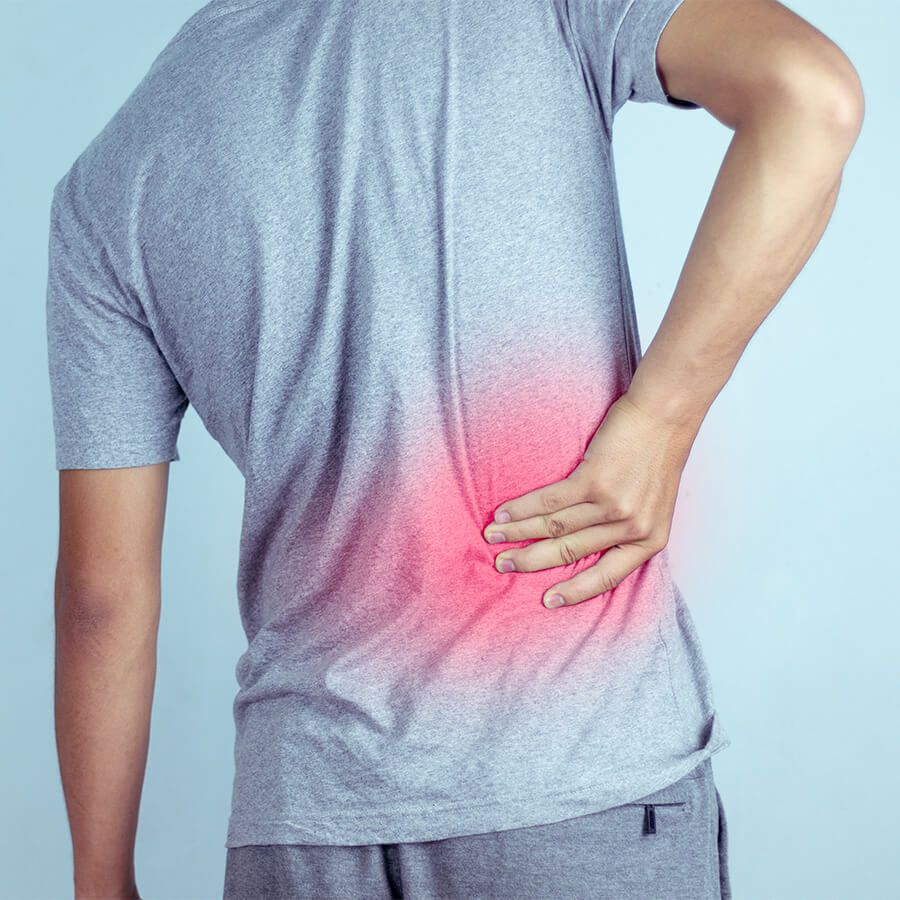 Workplace Injury
A workplace injury may not be as drastic as a car falling on a mechanic or a painter falling from a ladder. The most common workplace injuries are conditions like low back pain, repetitive stress injury, and carpal tunnel.

Chiropractors should be your first choice when it comes to low back pain caused by sitting or standing in the same position for too long at your place of work. From delivery drivers to nurses and office workers, chiropractic care relieves pain, and keeps you on the job.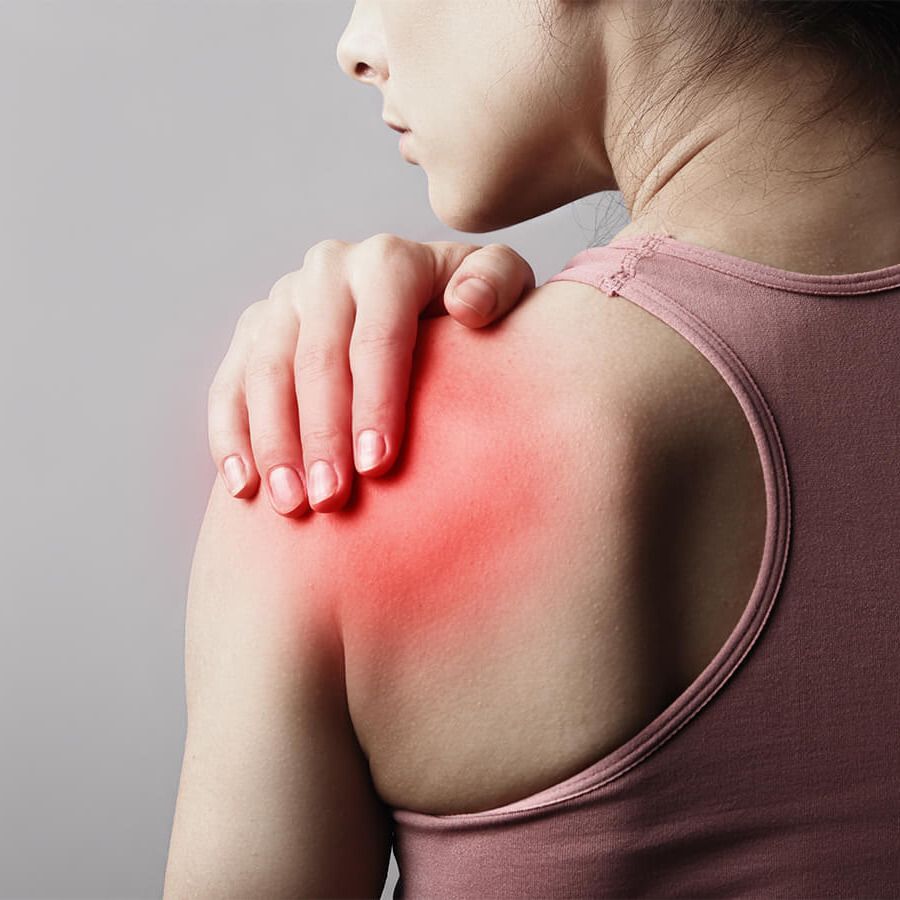 Personal Injury
Sometimes it isn't our job or sports that lead to accidents or injury. A chiropractor can be your first stop after over-exerting your body during gardening or home renovations. Something as simple as a heavy backpack can cause shoulder and neck pain.

Chiropractors can treat the following pains whether they build up slowly or from a sudden incident:
Arm and shoulder pain
Bursitis
Herniated disk
Low back pain
And more
Schedule an appointment at


[Company Name]

and get pain relief